Samsung announces their phones will receive 4 years of Android updates and 5 years of security updates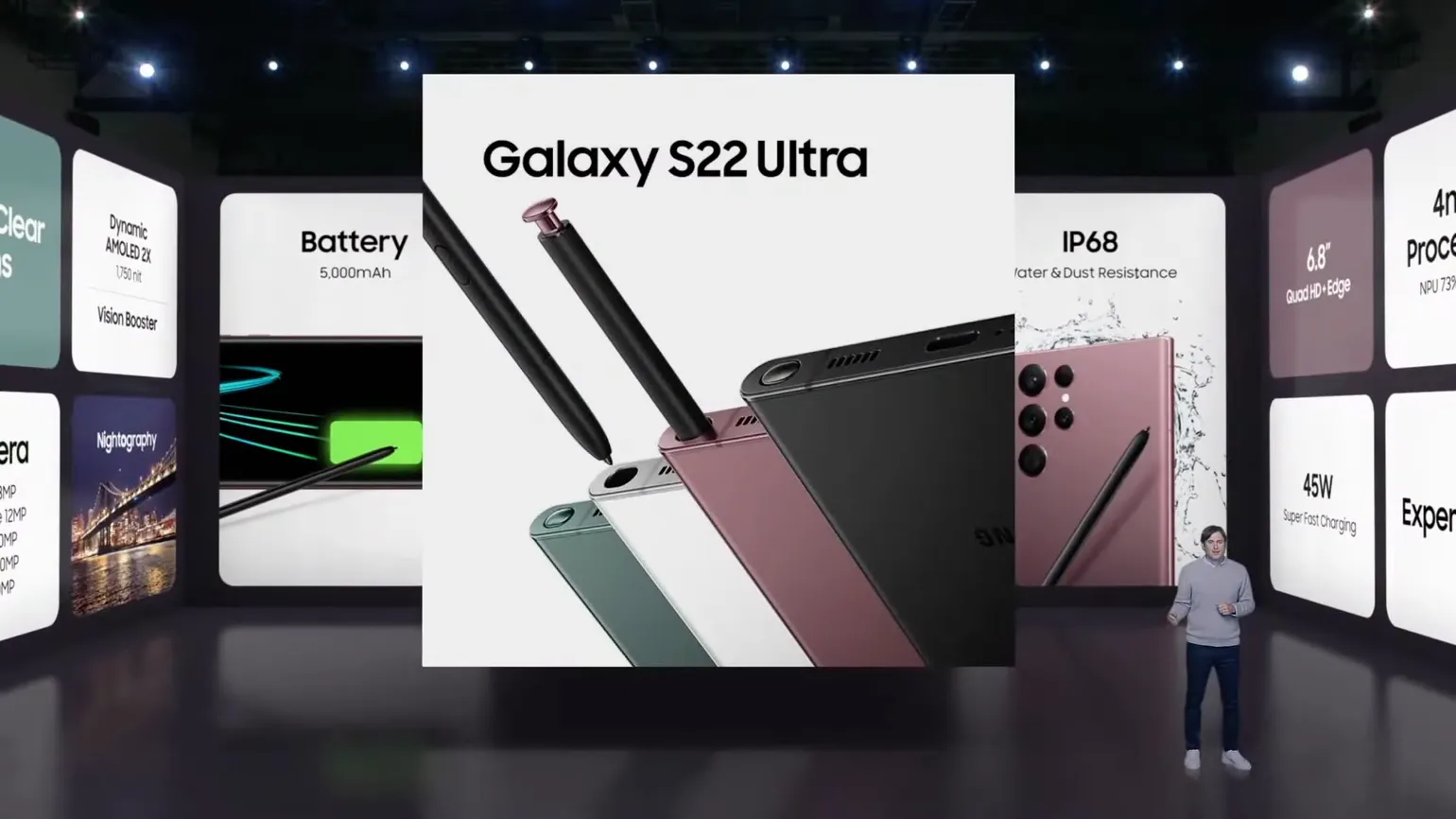 One of the common criticisms of Android phones is their limited lifespan when it comes to software updates. Apple typically keep iPhone models updated with the latest iOS version for a minimum of 5 years, whereas most Android manufacturers think it's perfectly acceptable to only offer a single Android update, followed by an extra year of security updates (if you're lucky).
Such limited software updates can leave users exposed to serious security vulnerabilities, which can be critical in a digital-focused world.
Samsung have just announced that they will be supporting select phones with 4 years of Android updates, followed by an additional year of security updates. This is the first time in the Android ecosystem that a phone will have a secure lifespan of at least 5 years.
This beats the non-Apple competition by a large margin. Even Google, who typically set the standard for Android versions, have only promised 3 years of Android updates with their recently released Google Pixel 6.
However, not all Samsung devices will be eligible. Only the following existing devices will be eligible, and select unannounced phones:
Samsung also mentions upcoming A series devices will also be eligible - whether this includes the recently leaked Galaxy A23 and Galaxy A53 is unknown.