Ofcom accredited since 2022
CompareDial was first honoured to receive official accreditation from Ofcom, the UK's government-approved regulator for communications services, in 2022.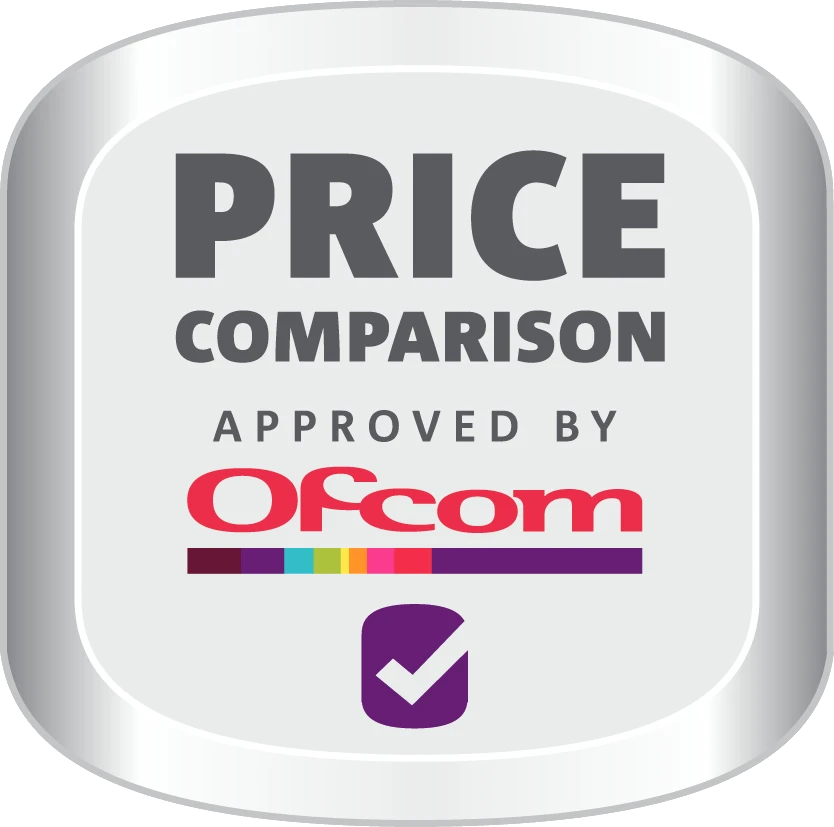 This prestigious recognition was awarded and renewed in 2023, following thorough and technical audits, ensuring we adhere to the highest standards of impartiality, accuracy, transparency and up to date information.
This means when you compare mobile phone and SIM only contracts with us, you're not just accessing deals - you're getting information you can trust.
Our commitment to providing you with the best possible service is more than just a promise - it's a standard we're proud to uphold.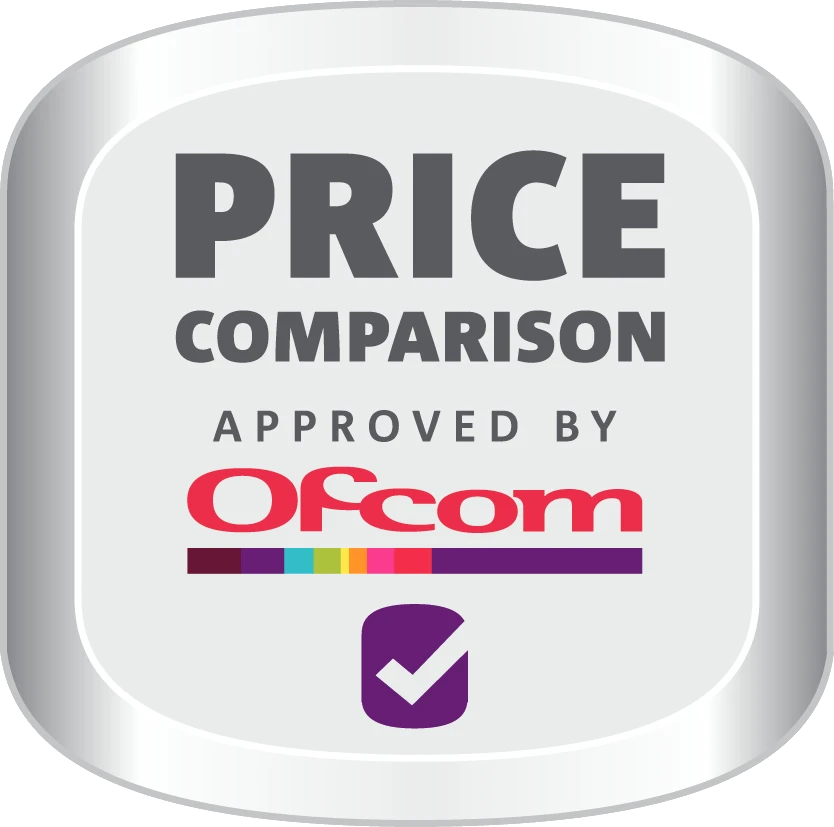 Why CompareDial?
Unmatched selection of deals
Over 100,000 deals: Compare phone contracts and SIM only deals from all the major networks. Our platform offers a comprehensive selection to suit every need and budget

Exclusive offers: Get access to deals that you won't find on other comparison websites. We negotiate directly with providers to bring you offers tailored just for CompareDial visitors

Diverse choices: Established partnerships with leading networks and retailers, ensuring a wide variety of options and reliable services
Best-in-class comparison tools
Proprietary algorithms: We'll show you the results you'll want to see first

Extensive filters: Tailor your search with our many refinements for data, cost, contract length and more. Filter results and find your perfect deal with just a few clicks

Consolidated deals: Discover identical deals offered by multiple retailers, all presented in a single, streamlined result. We give you the freedom to choose your preferred seller without making assumptions

Comprehensive statistics: Trends, insights and price history data for phone contracts. Uncover price movements and fluctuations to identify the best time to grab the cheapest deal
Expert advice and knowledge
In-depth guides: Our extensive and authoritative guides will assist you in finding the perfect phone or SIM only contract for your requirements. Access a wealth of information to help you navigate the complexities of mobile plans and networks

Useful tools: Utilise our diverse suite of tools, including our data usage calculator and total cost estimator, to precisely determine the metrics of a deal that best fit your needs

Stay informed: Keep up to date with the latest industry news, including new plans, price changes and roaming charges
Trusted by thousands
Proven track record: Join the thousands who have trusted and used CompareDial to find the cheapest deals

Open and transparent: From information about how we make money, who we partner with, and the way we present data and information, everything is clear and straightforward - there are no hidden agendas or surprises

Ofcom approved: Since 2022, we're one of a few select comparison websites to be certified by Ofcom. Annually, we undergo rigorous audits by the government-approved body to guarantee that our services consistently meet the high standards we promise