Networks to increase incentives following low Samsung Galaxy S22 demand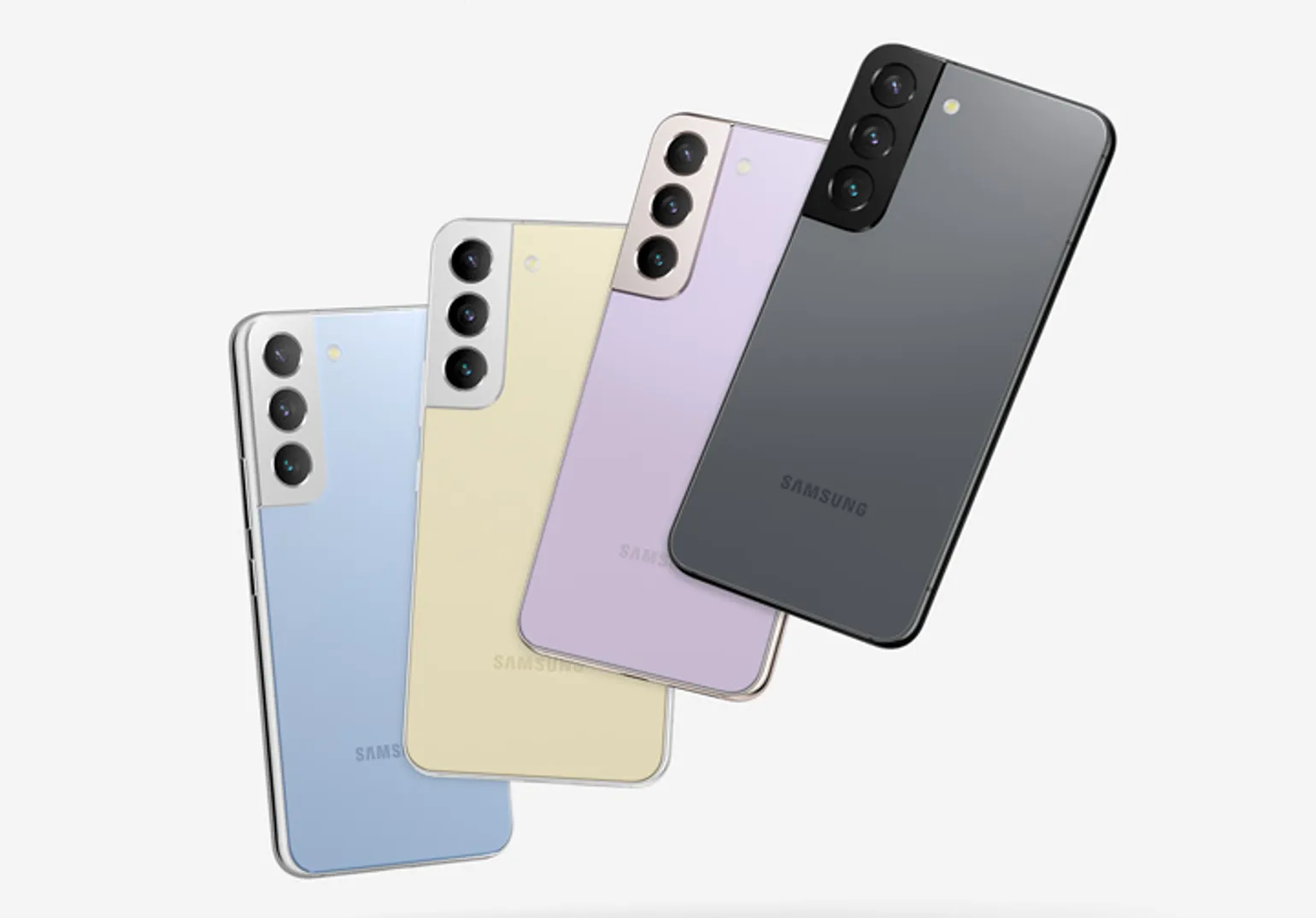 Following the recent Game Optimization Service (GOS) scandal with the Samsung Galaxy S22 series, networks are reportedly increasing subsidies due to a lack of demand, with Samsung's reputation potentially in tatters.
The report comes from The Korea Times, who says networks have been unable to shift units of the Samsung Galaxy S22 due to low interest from consumers.
As a result, subsidies will be expanded, with increased incentives and possibly lower monthly contract prices. Samsung have previously given free Galaxy Buds with Galaxy S22 purchases, and currently offer very generous trade-in deals.
Last month, Samsung were caught throttling over 10,000 apps and games with GOS. They originally claimed GOS was designed to find a balance between thermals, battery life and performance, however they did not explain why the throttling occurred outside of gaming. Samsung have since released an update, which gives users the option to disable GOS.
Agreements have been made between the networks and Samsung, according to spokesman for the South Korean conglomerate:
"The amount of subsidies that will be provided is something that our company and mobile carriers decided together after a consultation. Currently, the device market is generally in a difficult situation, so the subsidies were raised starting on April 1".
Noticeably, Samsung do not mention the GOS scandal as a reason for low sales, and are quick to deflect blame to the apparent declining smartphone market.
However, several analysts say otherwise, with the GOS scandal having direct consequences for Samsung's sales.
Furthermore, an analyst from Eugene Investment & Securities predicts Samsung will actually boost profits next quarter for their mobile division. However, the following quarters are expected to have bleaker outputs.
It appears the scandals are piling up for Samsung. We recently revealed how the latest Galaxy A53 is 33% slower than its predecessor, the Galaxy A52s.