New Samsung Galaxy S22 update address throttling controversy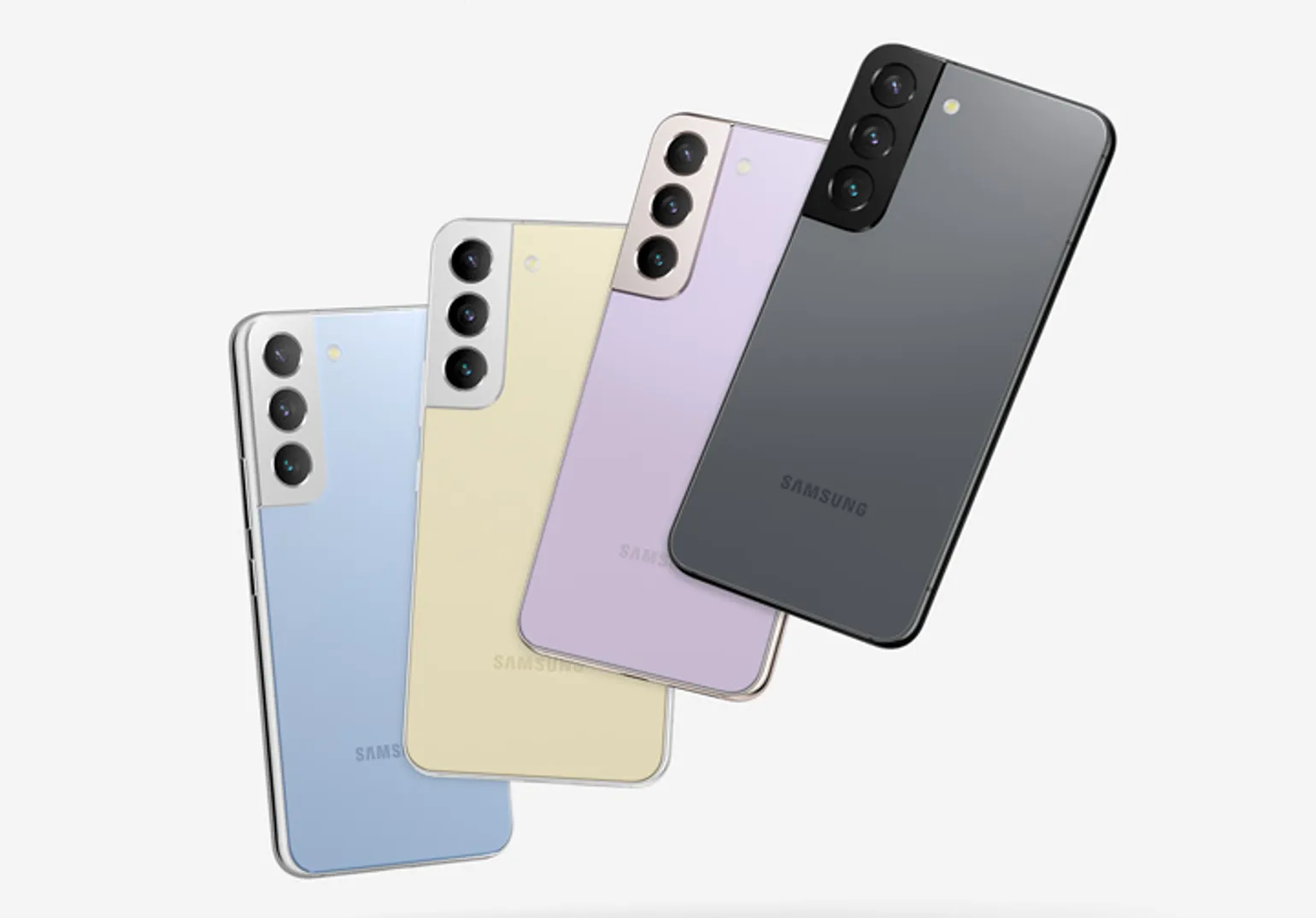 After being caught throttling over 10,000 apps and games with Game Optimization Service (GOS), Samsung faced severe backlash from Galaxy S22 owners. Samsung were quick to address the issue, promising to quickly release an update that will remedy the situation.
It appears Samsung have kept their promise, with an update now rolling out to Samsung Galaxy S22 owners in South Korea. We expect global updates to arrive within the coming days.
According to the changelog, the update 'Releases CPU/GPU performance limits when running a game'. The details are quite ambiguous, without specifically addressing the fiasco. However, users who have installed the new update report their apps are no longer being throttled.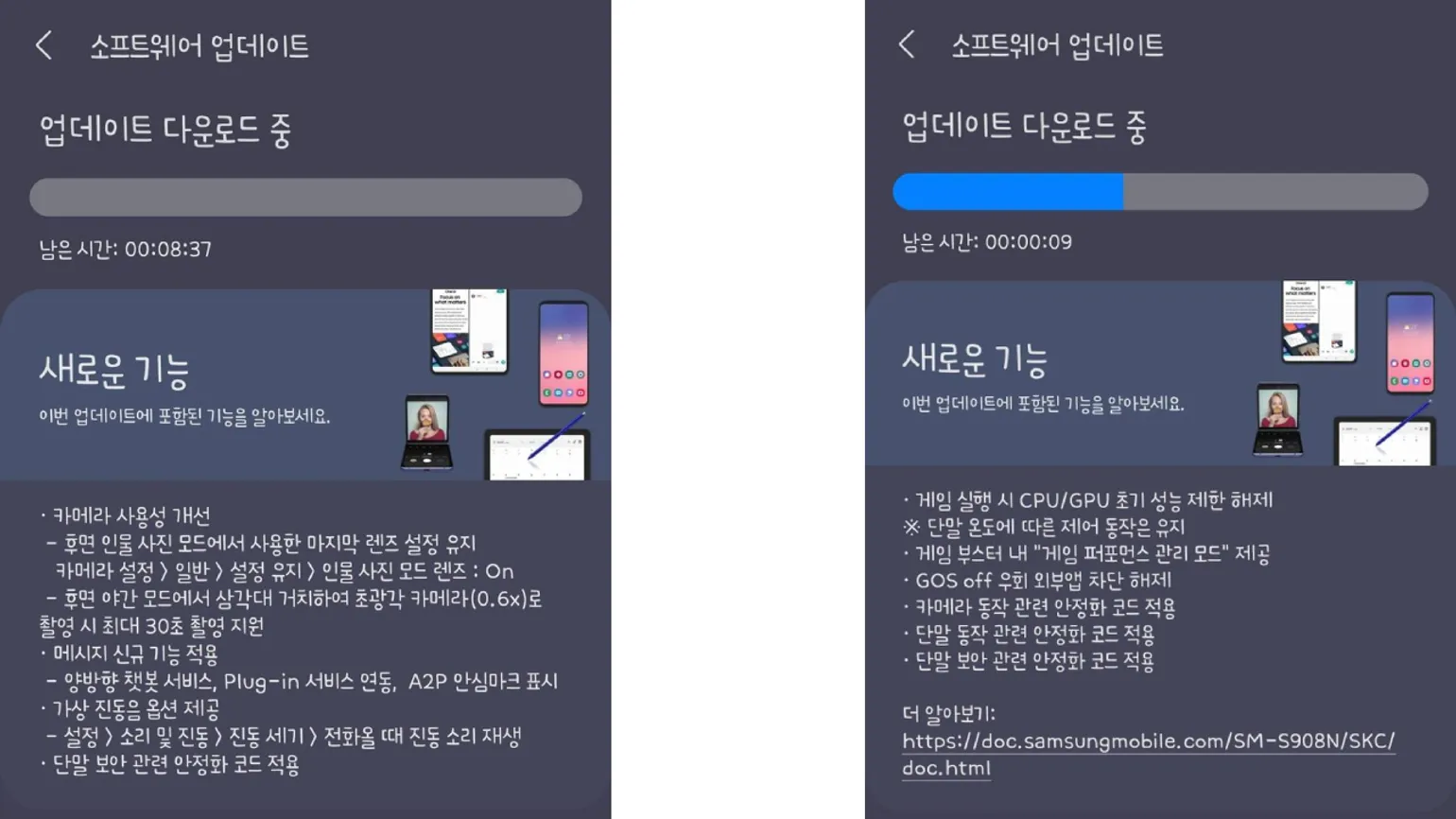 The controversy led to Galaxy S22 devices being temporarily banned from Geekbench and other popular benchmarking apps, as throttling did intentionally did not run within these types of apps.
Samsung originally claimed Game Optimization Service (GOS) was designed to find a balance between thermals, battery life and performance. The Galaxy S22 has been plagued by poor battery life, mainly due to the inefficient Snapdragon 8 Gen 1 chip. We don't yet know if this update will lead to even worse battery life.
According to internal leaks, Samsung are taking the fiasco seriously, and are treating it in the same regard as the Note 7 battery fire issues. The controversy has even reached the higher ranks of the South Korean company, and has apparently rattled prominent shareholders.