The new Samsung Galaxy A53 is 33% slower than the Samsung Galaxy A52s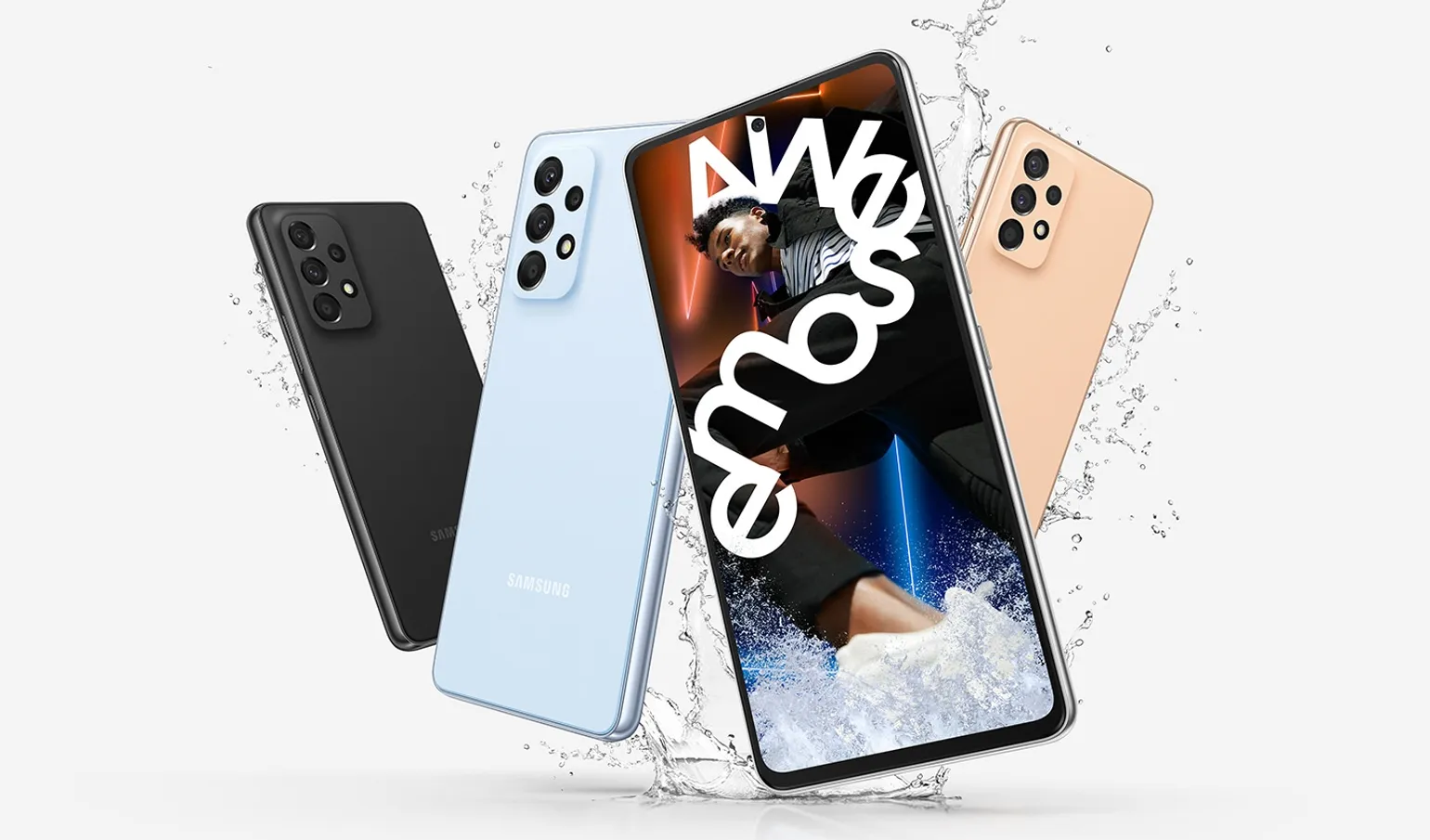 Samsung's newly announced Galaxy A53 has launched, touted as a moderate upgrade to the best selling Galaxy A52s.
However, one area that doesn't see an upgrade is performance. In fact, it's actually a considerable downgrade - at least according to the latest Geekbench scores.
Although single-core performance appears more or less the same at around 700, multi-core performance tells an entirely different story, with benchmarks showing a score that is a whopping 33% lower.
The Galaxy A52s scored comfortably at around 2500 for multi-core performance, whereas the new Samsung Galaxy A53 struggles to maintain a score of 1800. Such a drop in performance is almost unheard of, particularly for a successor to one of the best selling phones worldwide.
The drop in performance is most likely due to Samsung switching to their own proprietary chip. The Galaxy A52s uses the Qualcomm's Snapdragon 778G chip, whereas the new Galaxy A53 comes with the Samsung Exynos 1280 processor.

According to Samsung's own website, the Galaxy A53 is advertised as 'up to 6% faster core performance, 33% faster graphic performance and 43% faster neural performance'. However, a small asterix states this is with the older Galaxy A52 5G model, which uses the Snapdragon 750G chip.
For a long time, it's been clear Samsung have struggled to keep up with Qualcomm's Snapdragon offerings. This has been very apparent with the flagship Galaxy S series, where the European models always perform worse with an Exynos chip, compared to the faster US and international models with a Snapdragon chip.
The reason for ditching Snapdragon is unclear. However, by using their own chips, Samsung will likely be saving a considerable amount of money, as opposed to buying chips from Qualcomm.
We've contacted Samsung for a comment, and we'll update this post as soon as we receive a reply.