Xiaomi 13 details and renders revealed with a radical new design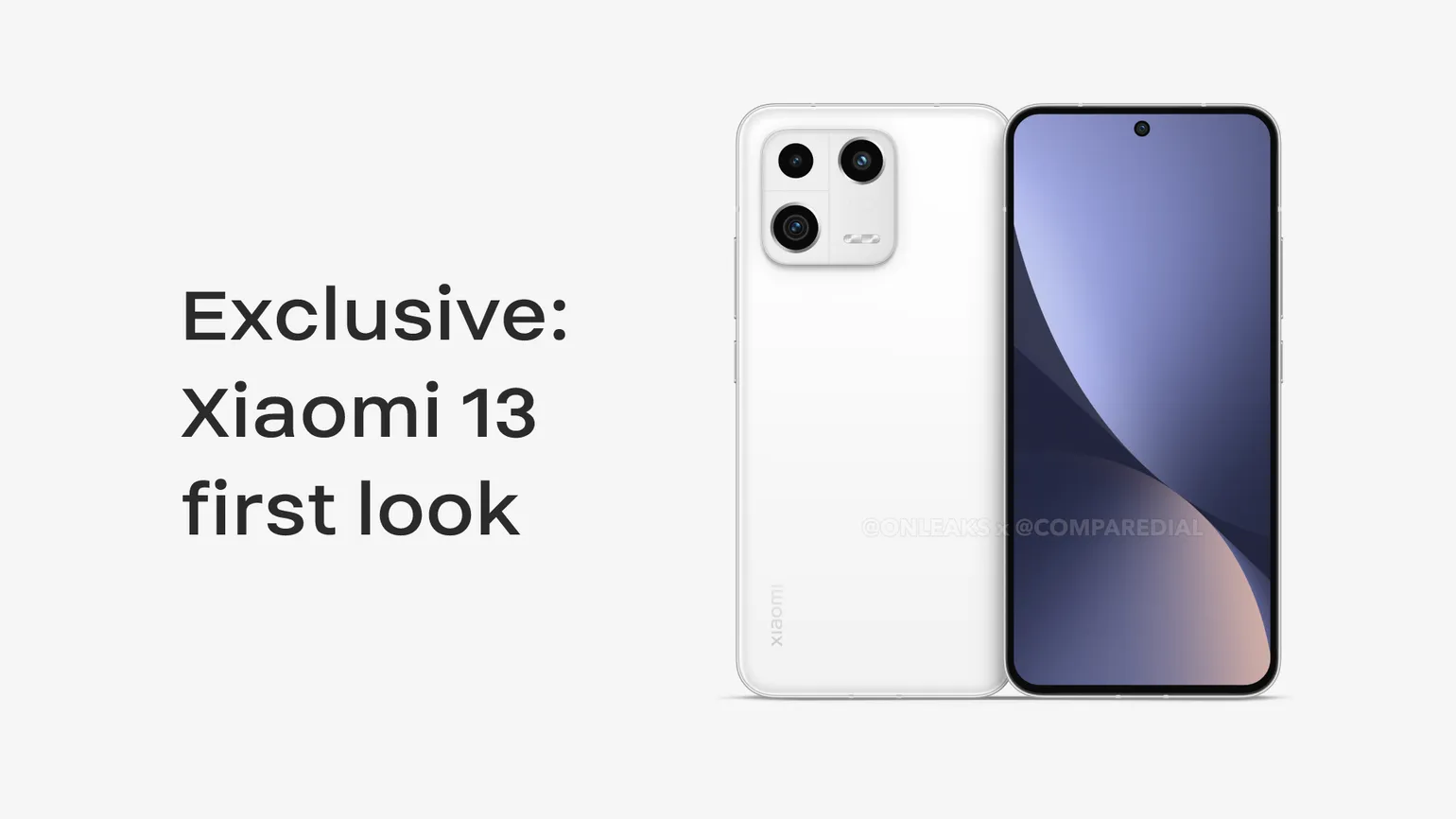 In another collaboration with OnLeaks, CompareDial are proud to reveal exclusive 5K renders and details for the upcoming Xiaomi 13.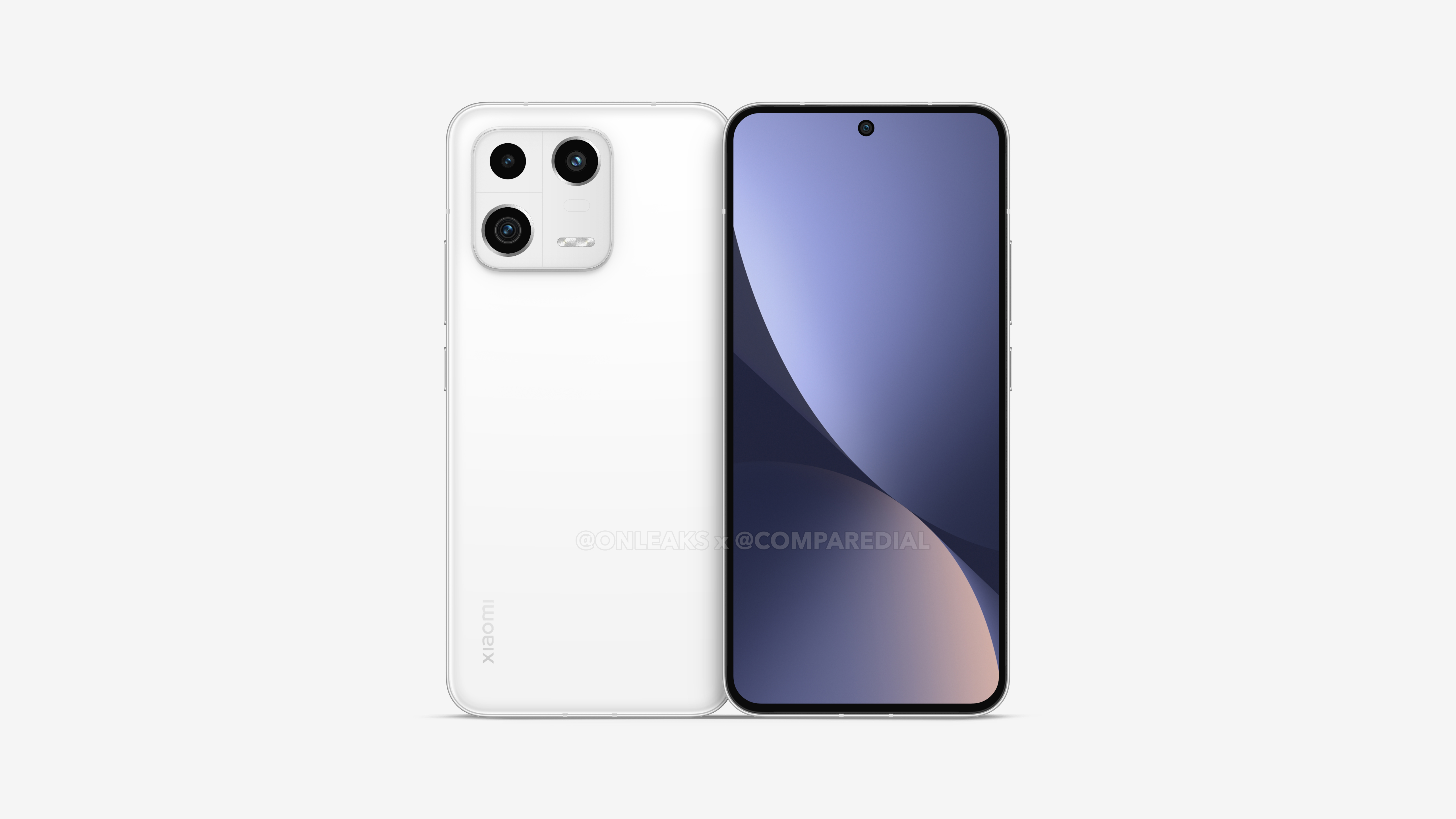 6.2-inch flat display with centered hole punch selfie camera
Triple rear camera
152.8 x 71.5 x 8.3 mm (10.3 mm including rear camera bump)
Snapdragon 8 Gen 2 (unconfirmed)
Following in the footsteps of Samsung with the Galaxy series, Xiaomi have taken the decision to bring the design of the Xiaomi 13 in line with the iPhone 14, by removing the curved display as last seen with the Xiaomi 12, and replacing it with a completely flat 6.2 inch display with small bezels. The top of the display will feature a centred hole punch selfie camera.
Furthermore, the aluminium sides also bear a strikingly similar design to the iPhone 14, right down to the the subtle horizontal lines for the antenna bands.
Xiaomi first hinted at this new design direction with the Xiaomi 12 Lite, which was announced in early July.
Rather than producing new, distinctive designs, it seems most smartphone manufacturers have taken a new approach this year, with styles that appear to be drawn around the same blueprint - the results are hard to distinguish from one another.
The right side features a volume rocker near the top, with a power button just below it. Underneath, there's a centered USB-C port, with a speaker grill towards the right.
On the rear, the camera bump shares the design language from the Xiaomi 12, albeit with a square shape rather than a rectangular slab. The rear will feature a triple camera system. Unlike the sharp edges on the front, the rear of the Xiaomi 13 will have smooth, curved edges.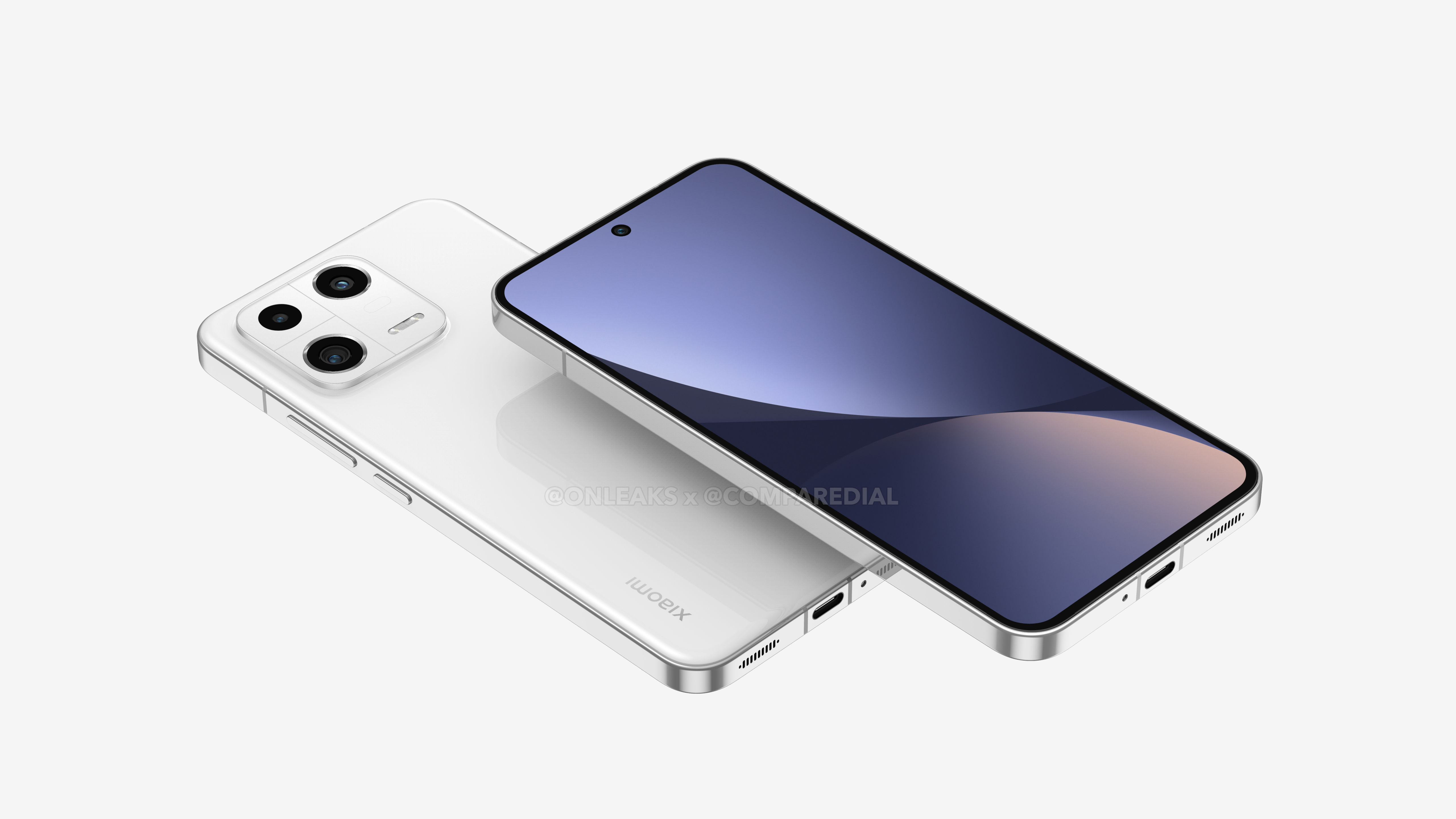 As for dimensions, the Xiaomi 13 will approximately be 152.8 x 71.5 x 8.3 mm (10.3 mm including the rear camera bump).
Previous rumours have suggested the Xiaomi 13 will feature the latest Snapdragon 8 Gen 2 chip from Qualcomm, although this is currently unconfirmed. Samsung have also been reported to be testing the Snapdragon 8 Gen 2 for the upcoming Galaxy S23, alongside an Exynos version.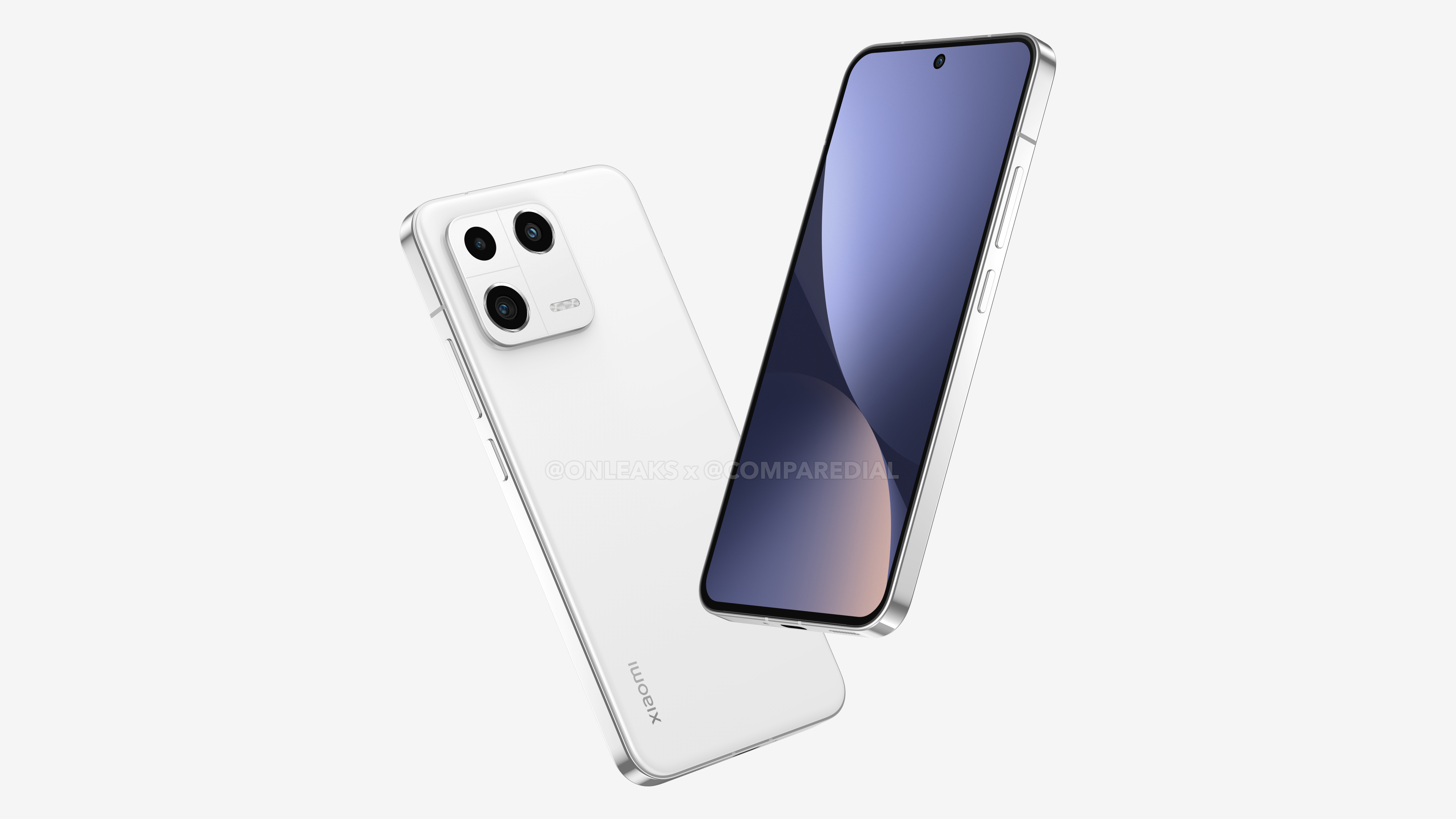 Xiaomi are expected to push for an aggressive global release with the Xiaomi 13, particularly in Europe and India, with a large marketing campaign and budget to match. With Samsung losing ground against Apple, the Chinese company sees this as an opportunity to swoop in and gain market share against its South Korean rivals.
We expect Xiaomi to announce the Xiaomi 13 shortly, followed by a late November / early December release.