Google Pixel 6 update address camera and wireless charging issues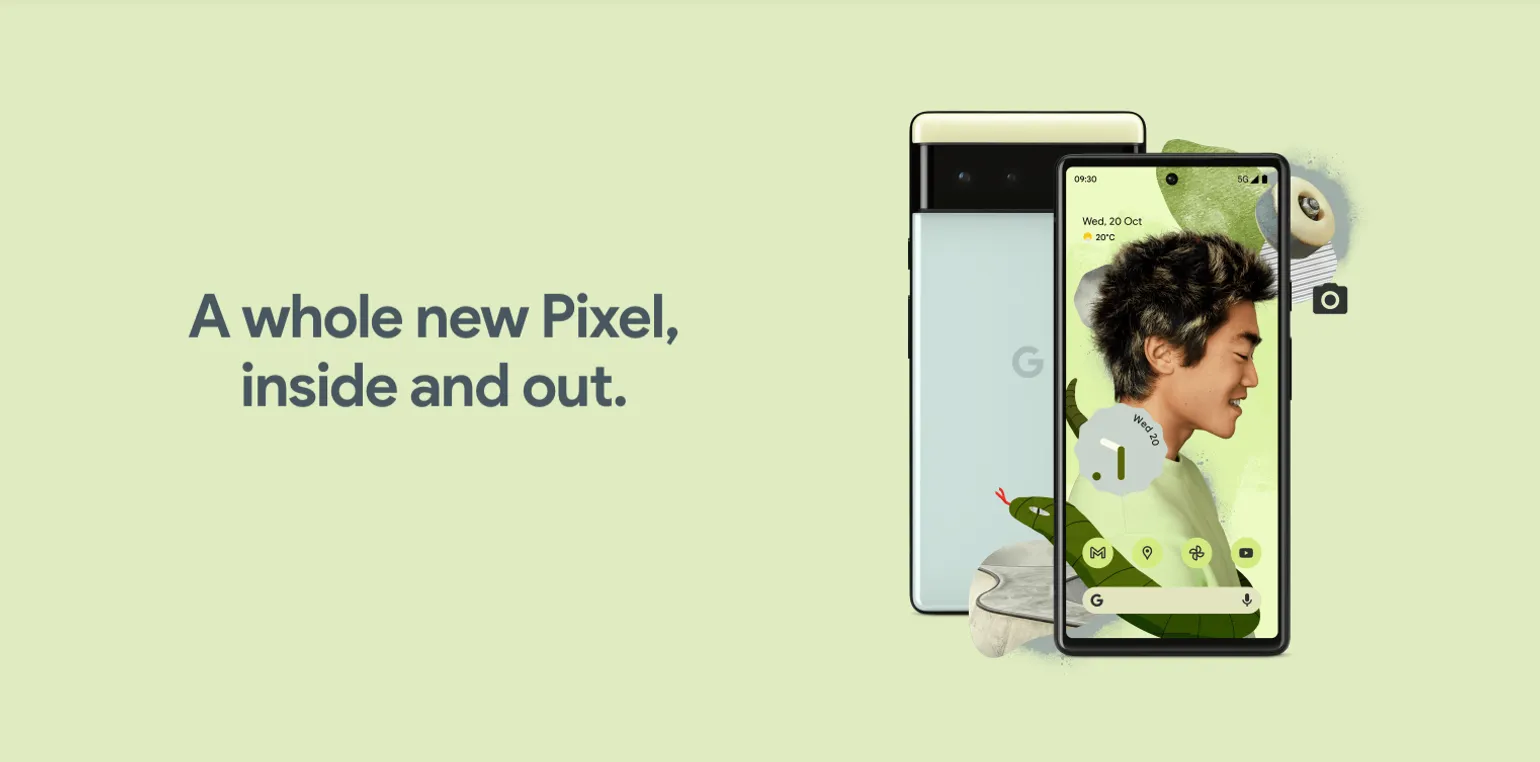 The Google Pixel 6 and Google Pixel 6 Pro can't seem to catch a break. Update after update, Google have tried to patch various bugs that have plagued the flagship phones since its release late last year. However, attempts to fix a particular bug have often led to additional bugs popping up elsewhere - unfortunately, it's an endless cycle.
In the latest April update, Google claims to fix various camera and charging related issues.
Google have introduced a fix for the front facing camera, where the preview sometimes appeared as zoomed in when using certain apps. They have also fixed the green screen for the main camera preview, which seemed to occur randomly.
In addition to the camera fixes, the update also improves wireless charging performance, in particular with some third party accessories.
Most noticeability absent from the changelog is a fix for the vibration issues. Last week, we reported reduced haptic feedback following a previous update. Vibration intensity was reduced to a single level, with changes to the settings having no effect. Google did acknowledge the issue, but have so far not released a fix.
With the upcoming Google Pixel 7 expected in October 2022, we can only hope Google improves their quality assurance process for future updates.