Xiaomi 12 has a very average camera, according to DxOMark tests

Xiaomi's latest Xiaomi 12 has finally arrived, and is now available to purchase on contract in the UK. The follow up to the Xiaomi 11 introduces a number of upgrades and refinements, in particular the camera department.
The Xiaomi 12 has a main 50 MP wide camera, 13 MP ultrawide camera and 5 MP telemacro camera.
Although the camera has indeed improved, the latest DxOMark tests shows the Xiaomi 12 fails to compete amongst other flagship phones.
The Xiaomi 12 has an overall score of 131 for photography. For comparison, the Google Pixel 6 scores 141, and the iPhone 13 scores 138.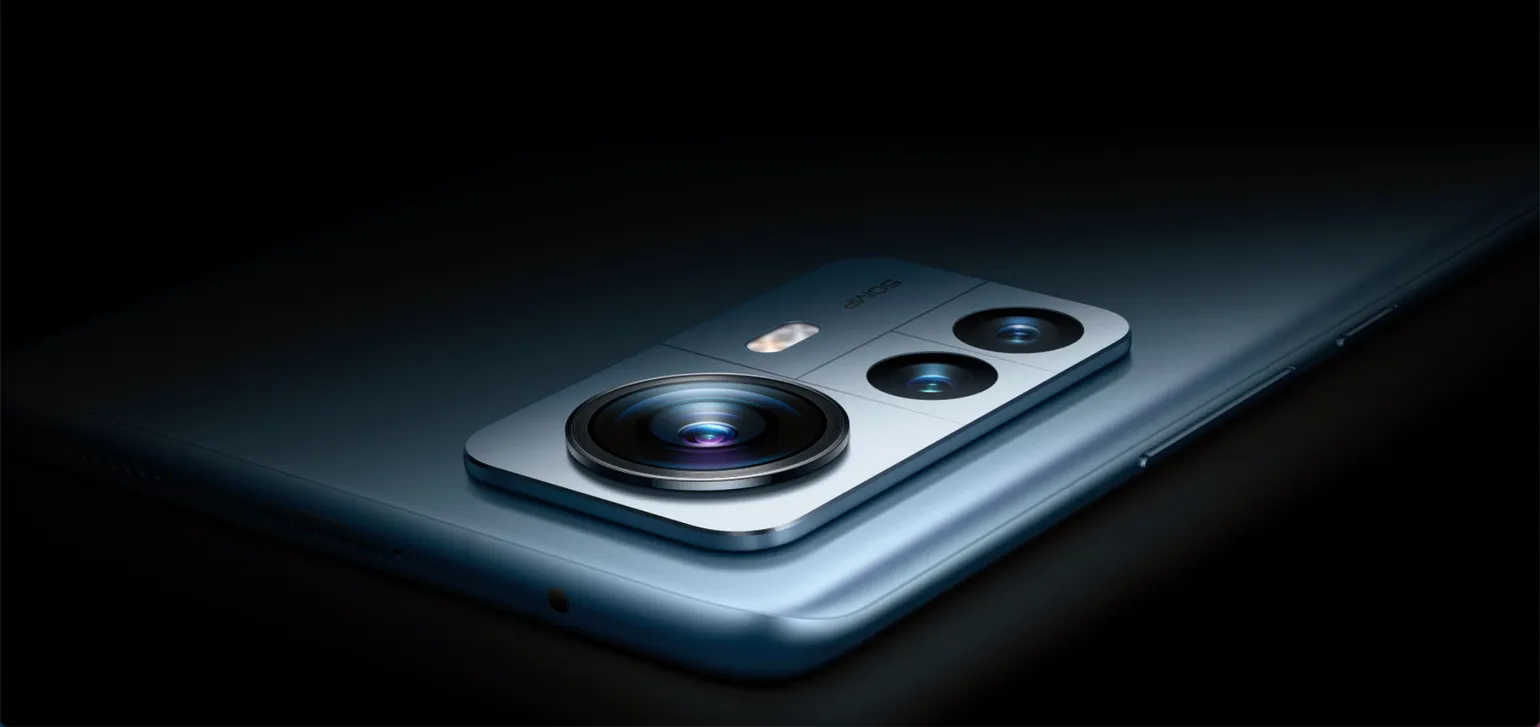 However, the Xiaomi 12 slightly beats the Samsung Galaxy S22 by 1 point, which has a score of 130.
DxOMark were particularly disappointed with the blue colour cast in bright environments, with considerable noise and lack of detail in low light shots. Ghosting with moving objects was also a particular concern.
Video performance was also fairly disappointing, with colour fringing, artefacts and poor detail in low light.
The Xiaomi 12's camera is advertised with ProFocus, which Xiaomi claims is their proprietary tracking technology, for improved motion tracking capabilities, better motion capture and fast eye tracking.
Xiaomi also claim to use AI for low light video, which can brighten scenes and enhance detail.
On the other hand, the Xiaomi 12 Pro scores considerably better with a score of 141, thanks to its improved 50 MP wide camera, 50 MP telephoto camera and 50 MP ultrawide camera.