Samsung Galaxy S23 is expected to use a MediaTek chip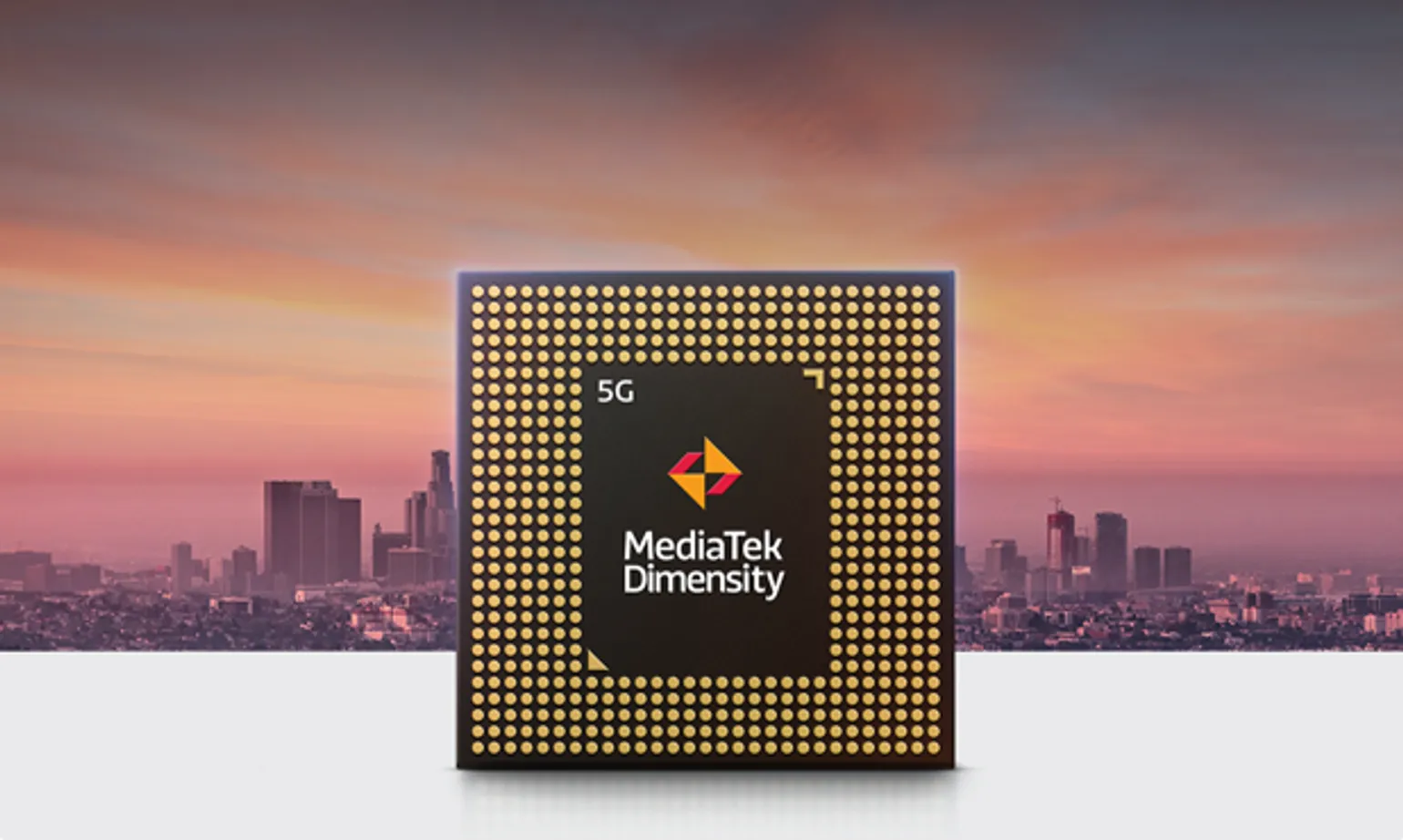 In a surprising turn of events, Samsung are expected to switch to MediaTek chips for the Galaxy S23 in Asian markets, according to a new report from Business Korea.
In addition to the Samsung Galaxy S23, 50% of units for the upcoming Samsung Galaxy S22 FE (Fan Edition) will also use MediaTek processors, however it's not clear if this is also just for Asian markets.
Furthermore, the report states a number of upcoming and undisclosed flagship phones from Samsung will also make the switch to MediaTek CPUs.
Currently, most Samsung high-end phones use Qualcomm's Snapdragon chips for US markets and Samsung's own Exynos chips for European markets. Samsung have only used MediaTek chips for the low-end phones in the Galaxy A series, which have found great success in India and Africa.
Recently, Samsung have struggled with their chip foundry, with a process that is unable to compete with TSMC.
It has been reported that Qualcomm will switch away from Samsung to TSMC's process for the upcoming Snapdragon 8 Gen 1 Plus. Despite both foundries using 4nm technology, the previous chip from Qualcomm suffered from various power efficiency and heating issues, despite being used in most premium Android phones such as the Samsung Galaxy S22 and Xiaomi 12. The switch to TSMC has resulted in a yield improvement at 70%, with better power efficiency and thermals. The first phone is use the new Snapdragon 8 Gen 1 Plus chip is likely to be the OnePlus 10 Ultra.
Up until recently, MediaTek have only seen success with their cheap low to mid-range chips. However, that's expected to change, following positive reviews for the OnePlus Nord 2, which uses a MediaTek Dimensity 1200 chip.
MediaTek has a large market share in China and India, but have struggled to penetrate the US and European markets, where low-end phones aren't as prevalent. Following success with the Dimensity 900 and Dimensity 1200, the Chinese company have proven they can make fast chips for premium phones, and aiming to gain a larger worldwide market share.
The Samsung Galaxy S23 and Samsung Galaxy S22 FE are expected to release late this year.