Giffgaff to reduce EU roaming fair usage policy from 20GB to 5GB data per month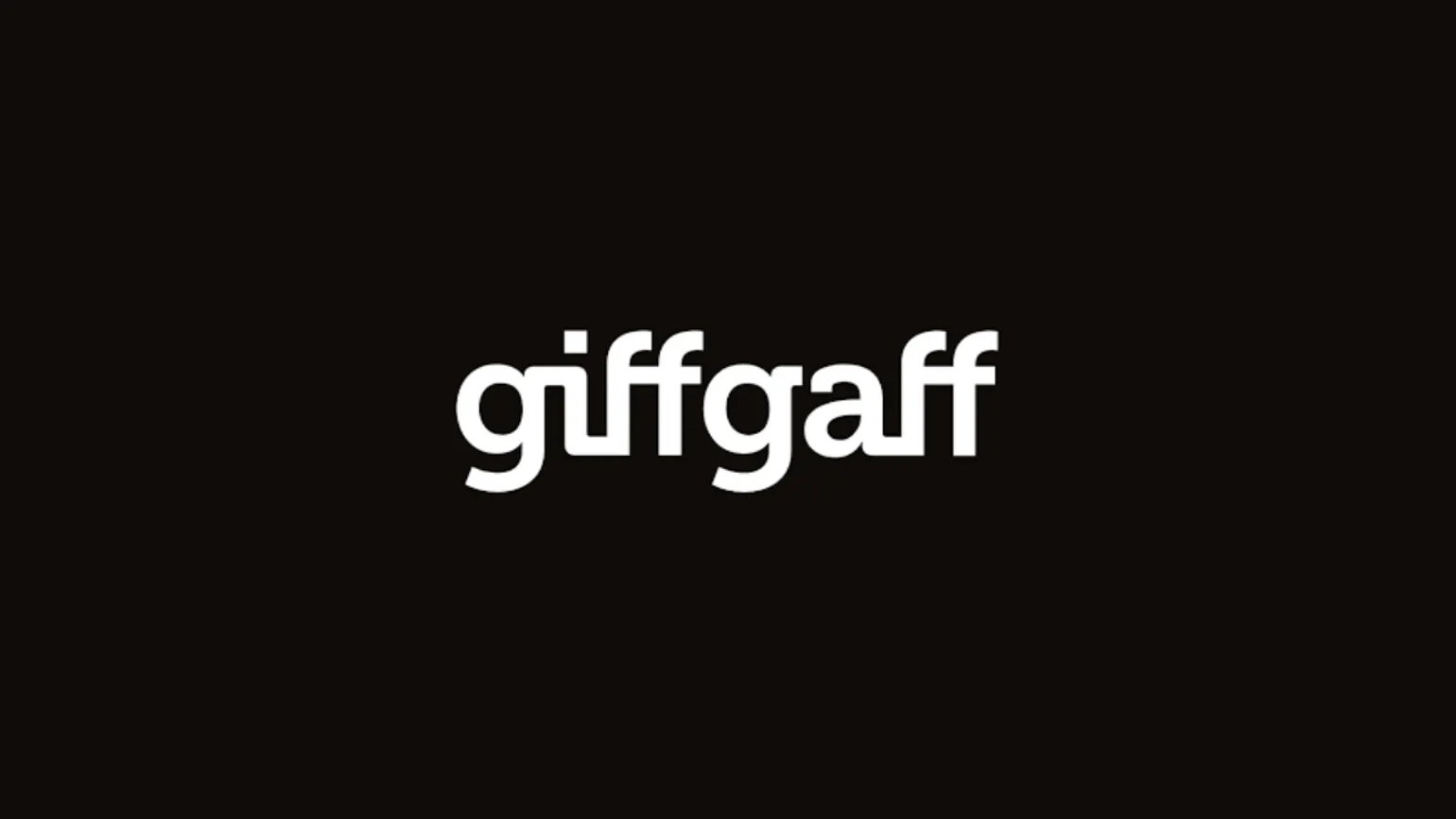 Starting from today, giffgaff have announced all customers will be entitled to a maximum of 5GB data per month when roaming in the EU, in accordance with the new FUP (fair usage policy). This is 75% decrease from the previous 20GB limit.
The new FUP will apply to all goodybag allowances that are greater than 5GB.
Going over the 5GB limit will see customers charged 10p / MB, which is the same out of plan rate for data in the UK.
However, customers will still have unlimited minutes and calls when roaming in the EU.
According to giffgaff, fewer than 10% of their customers used more than 5GB data last year when roaming in the EU.
Giffgaff customers can still roam in the EU for free up to the 5GB limit, within 37 European destinations.
Interestingly, O2 - the parent company of giffgaff, have not changed their FUP, with a 25GB limit remaining in place.
The news follows a recent announcement from Asda Mobile, with a similar EU roaming FUP of 5GB per month, compared to the previous 25GB limit.
In June, Tesco Mobile announced from 2023 they will scrap free EU roaming altogether - a similar decision taken by several other networks since the UK left the EU.
For more information, see our guide on EU roaming and giffgaff roaming.