Exclusive: Official Motorola Razr 3 pricing and colours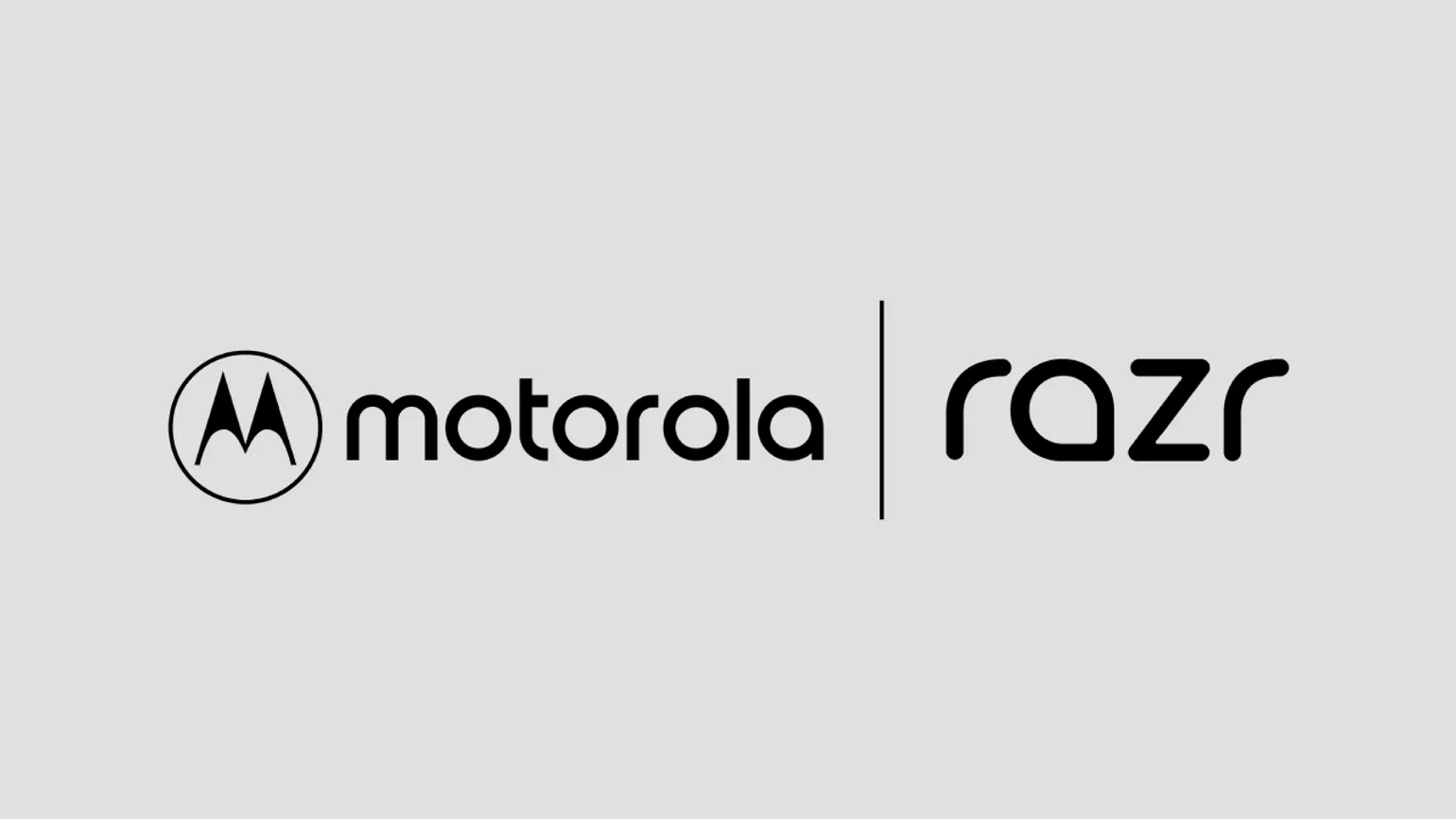 In another collaboration with OnLeaks, CompareDial can reveal exclusive details about the much anticipated Motorola Razr 3.
The official price for European markets will be €1,149. This significantly undercuts its predecessor, the Motorola Razr 5G, which launched with a much heftier €1,399 price tag. After analysing previous Motorola releases, we estimate the €1,149 price tag for the Motorola Razr 3 will roughly translate to £1049 and $1099 for UK and US markets, respectively.
In addition to European pricing, we can also reveal the Motorola Razr 3 will initially launch in a single colour: Quartz Black. Motorola may have plans to launch additional colours at a later date.
According to previous reports, the Motorola Razr 3 is expected to feature a 6.7 inch foldable screen, which is an 8% increase from the 6.2 inch screen on the Motorola Razr 5G. In addition, the cover display will increase from 2.7 inch to 3 inch.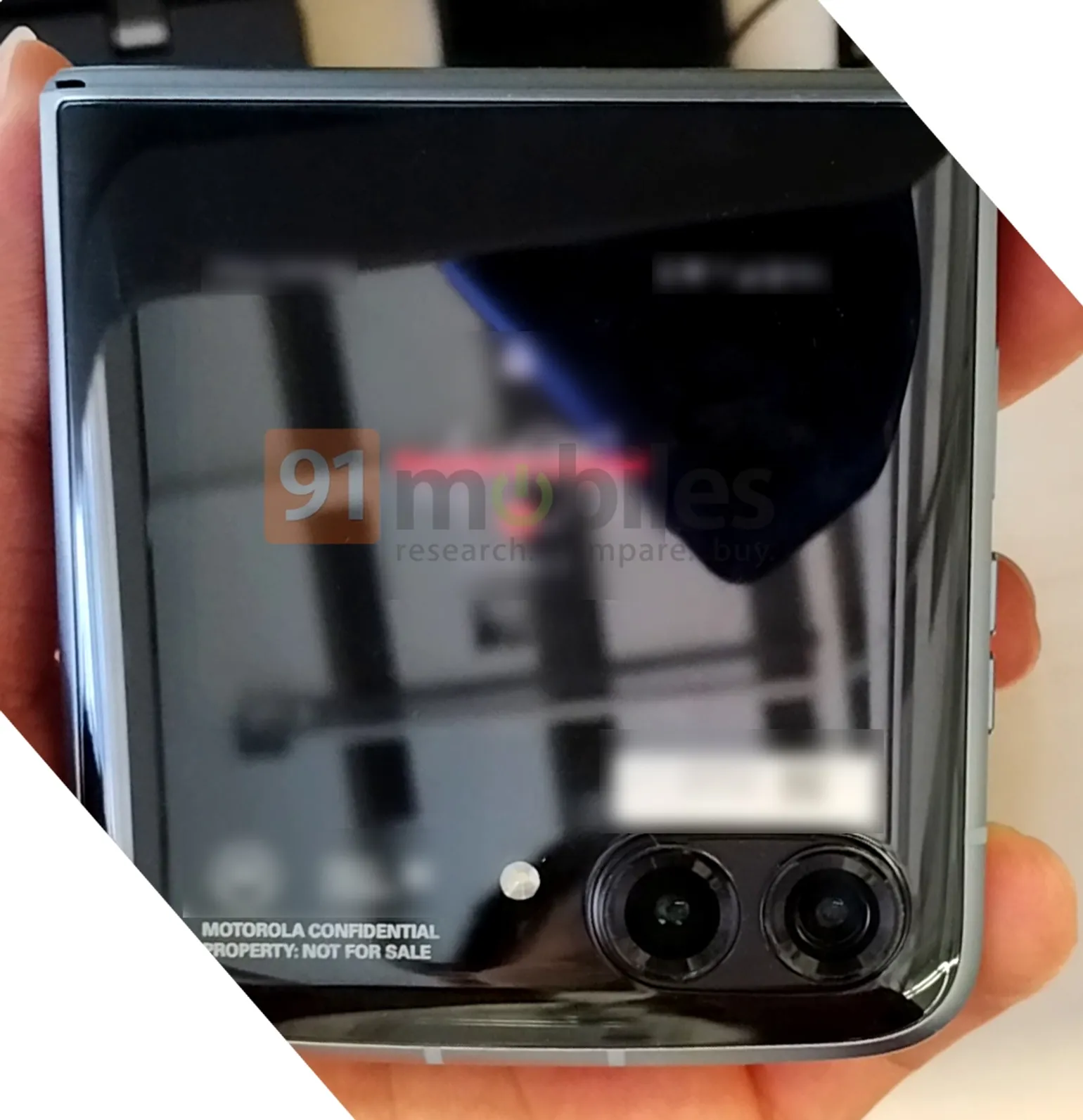 The Motorola Razr 3 is expected to launch with the latest Snapdragon 8 Gen 1 Plus chip from Qualcomm. As for storage and memory, previous details suggest only a single model of 12GB RAM and 512GB internal storage will initially launch.
The previous Motorola Razr 5G received mixed reviews, with criticisms directed at the poor camera, expensive price tag and lack of an official IP rating for water resistance. As a result, Motorola struggled to ship units, compared to the Galaxy Z Flip 3 from Samsung, which reportedly performed better than expected for the South Korean giant.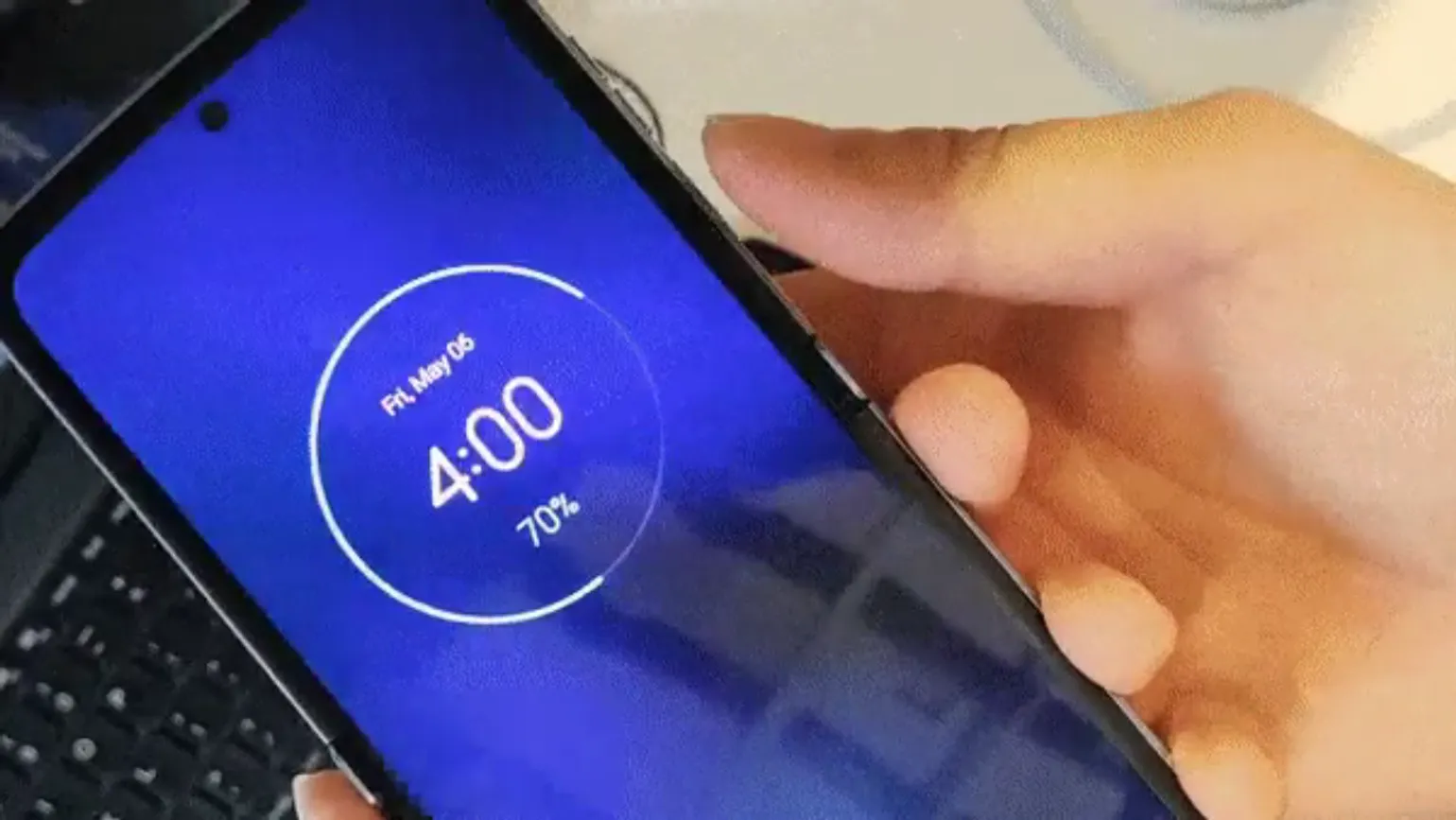 However, the Samsung Galaxy Z Flip 3 launched with a significantly cheaper €1,099 price tag, compared to €1,399 Motorola Razr 5G. Although the Motorola Razr 3 will be cheaper than its predecessor, it will almost certainly be more expensive than the upcoming Samsung Galaxy Flip 4, which will likely be Samsung's cheapest flip phone at an estimated €999, according to various reports.
We expect the Motorola Razr 3 to launch next month in China, followed shortly by an European release and other worldwide markets.