What's the best time to buy a new phone contract?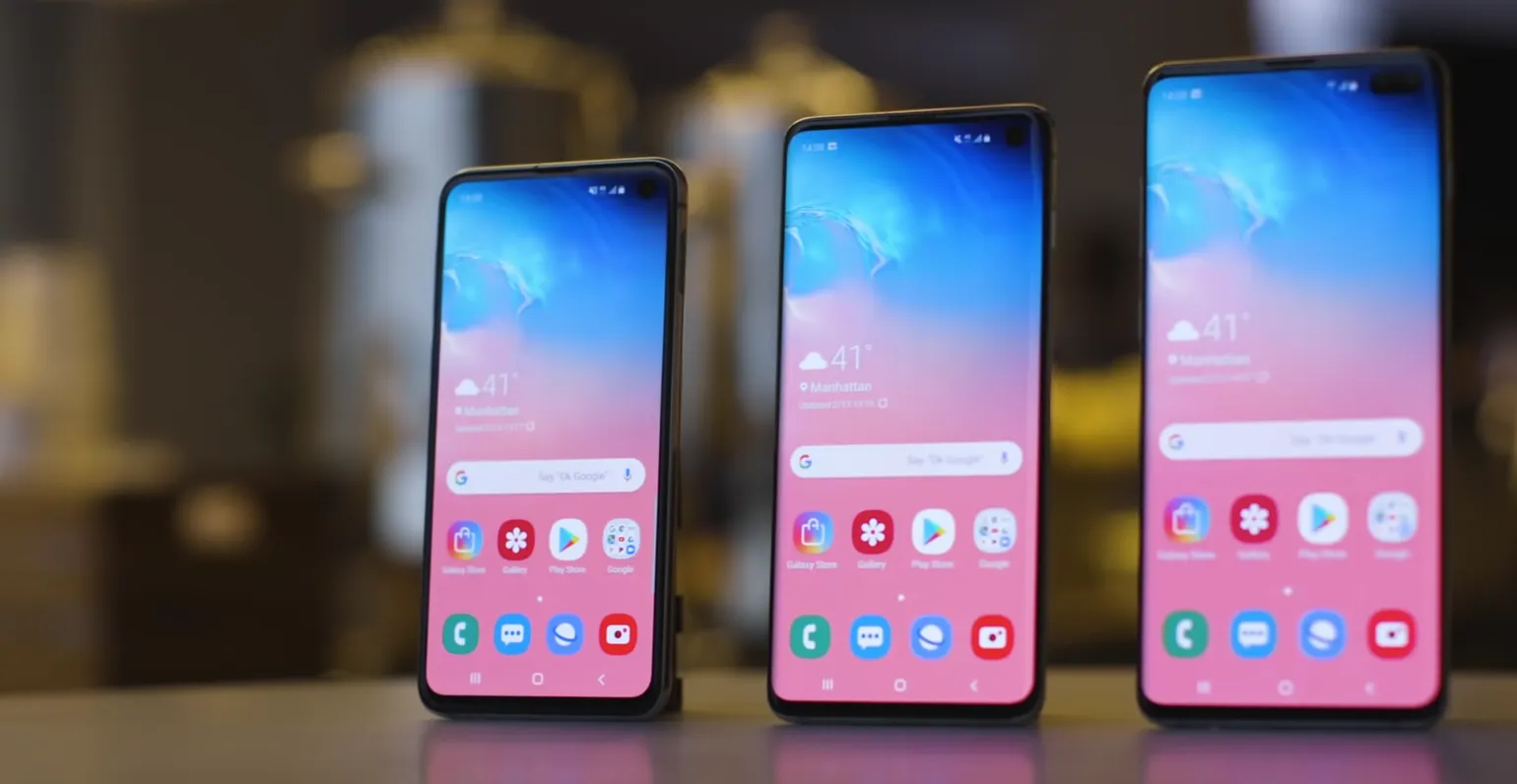 With the phone contract market exploding in recent years, consumers have benefited from increased competition and choice, with even cheaper prices and greater discounts.
However, deciding when to actually purchase a new phone contract can depend on a number of different factors, and can vary from person to person.
If you want the latest phone, but don't want to pay release day prices, you may want to wait a couple of months, as nearly all phone contracts see a decrease in value shortly after the initial release date.
On the other hand, if you have your eye on a particular phone, you may want to wait until the next model is released, as the old model will benefit from a reduction in price.
Many manufacturers also provide preorder gifts. For example, Samsung offered free Galaxy Buds Pro with Galaxy S22 preorders, and Google offered a free Pixel Watch with Pixel 7 Pro preorders.
One of the best times to purchase a new phone contract is around special seasons, such as Black Friday, Cyber Monday and Christmas. You can pick up various discounts around these periods, and grab yourself a bargain phone contract.
Buy a few months after the initial release date for a discount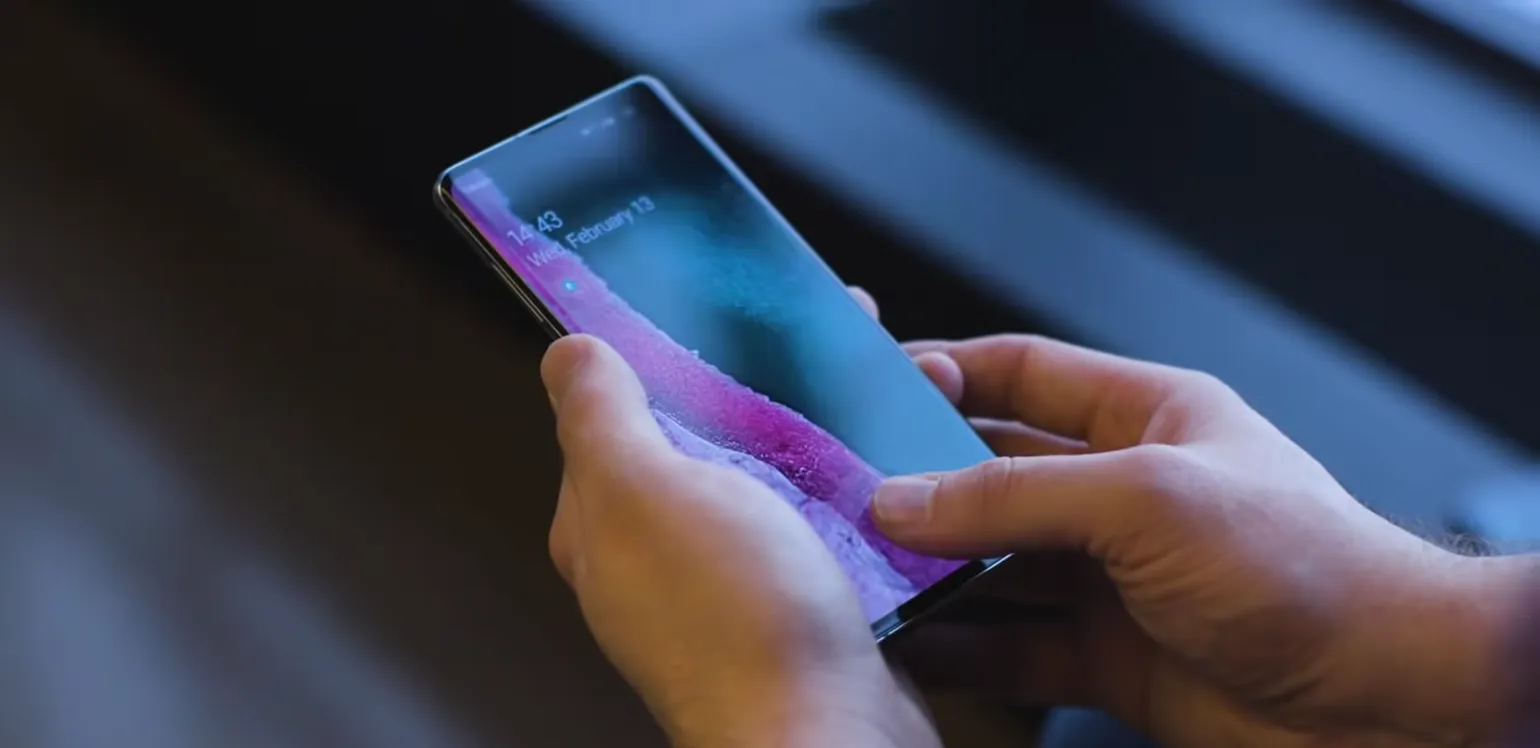 The highest price for a new phone contract is usually around the initial release, with hype and demand surrounding the latest model.
However, as the hype dies down and demand dries up, most phones will see a reduction a month or two following the release date.
For example, the latest Samsung Galaxy S22 was released in February 2022. A recent study showed it took only 2 months to see a 46.8% discount - a huge saving on Galaxy S22 contracts.
In addition to overall discounts, our own research has shown there is an increase in zero upfront cost deals - an attractive proposition for most consumers.
However, although most Android phones see discounts following the initial release, this isn't necessarily true for iPhones. Apple devices tend to hold their value, as demand is always high.
Wait until the latest model is released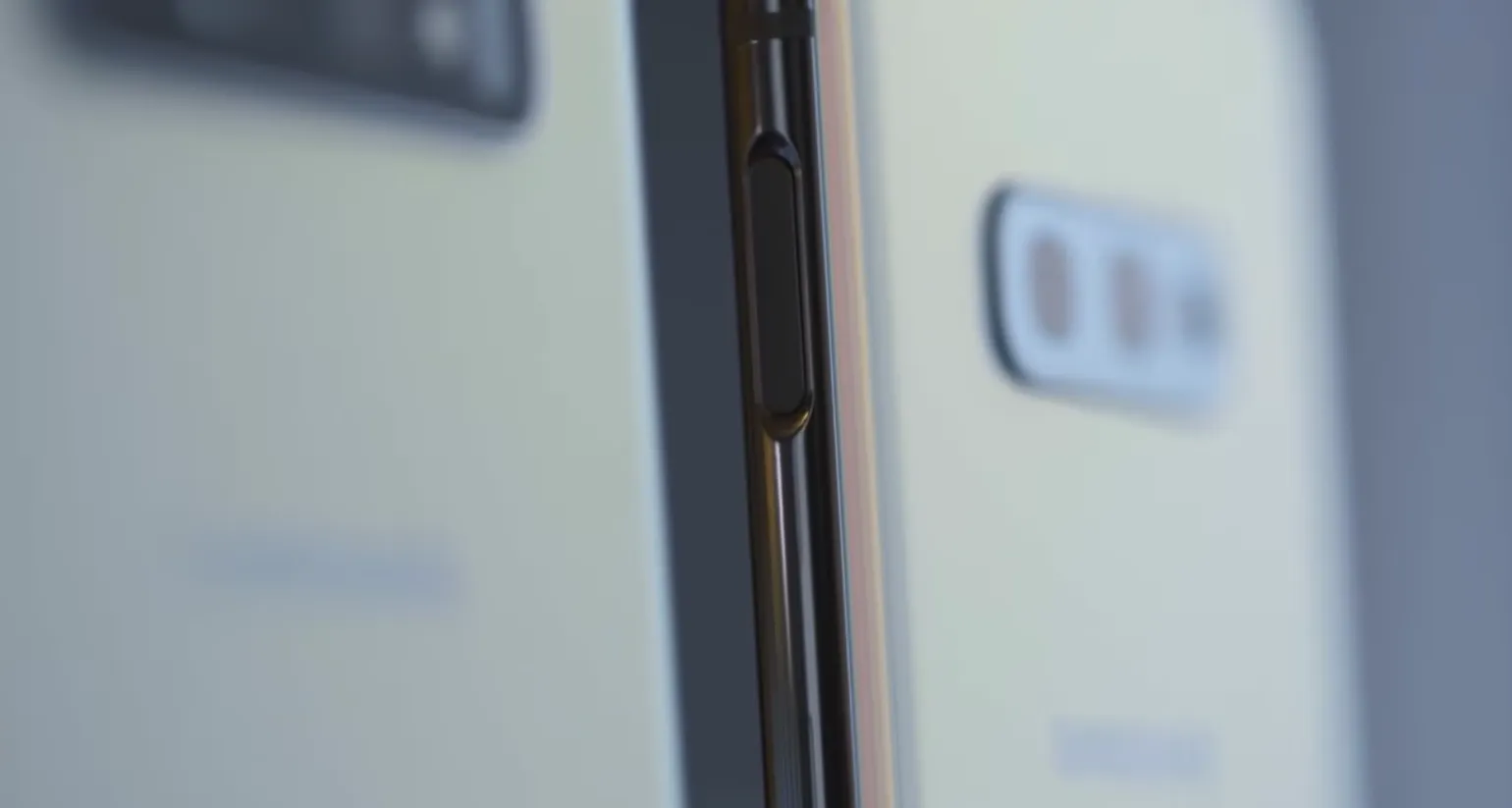 Whenever a new phone is released, typically the old model will see a significant reduction in value. Such discounts may also occur when the announcement for the next model is imminent.
For example, when the iPhone 14 was announced on 7 September 2022, the iPhone 13 saw a 3.85% decrease in its RRP, from £779 to £749. Some retailers, such as Amazon, reduced the price of the iPhone 13 even further. There were also huge discounts with iPhone 13 contracts, with more zero upfront cost deals available from networks.
Apple tend to announce the latest iPhone around September / October every year.
On the other hand, Samsung typically announce the latest Galaxy phone earlier in the year, around January / February.
However, not every phone will have a yearly release cycle. Some mid-range devices, such as the iPhone SE, may only see a new model released every 2 to 3 years. Only flagship phones tend to get a yearly release cycle.
Preorder a phone contract for free gifts and offers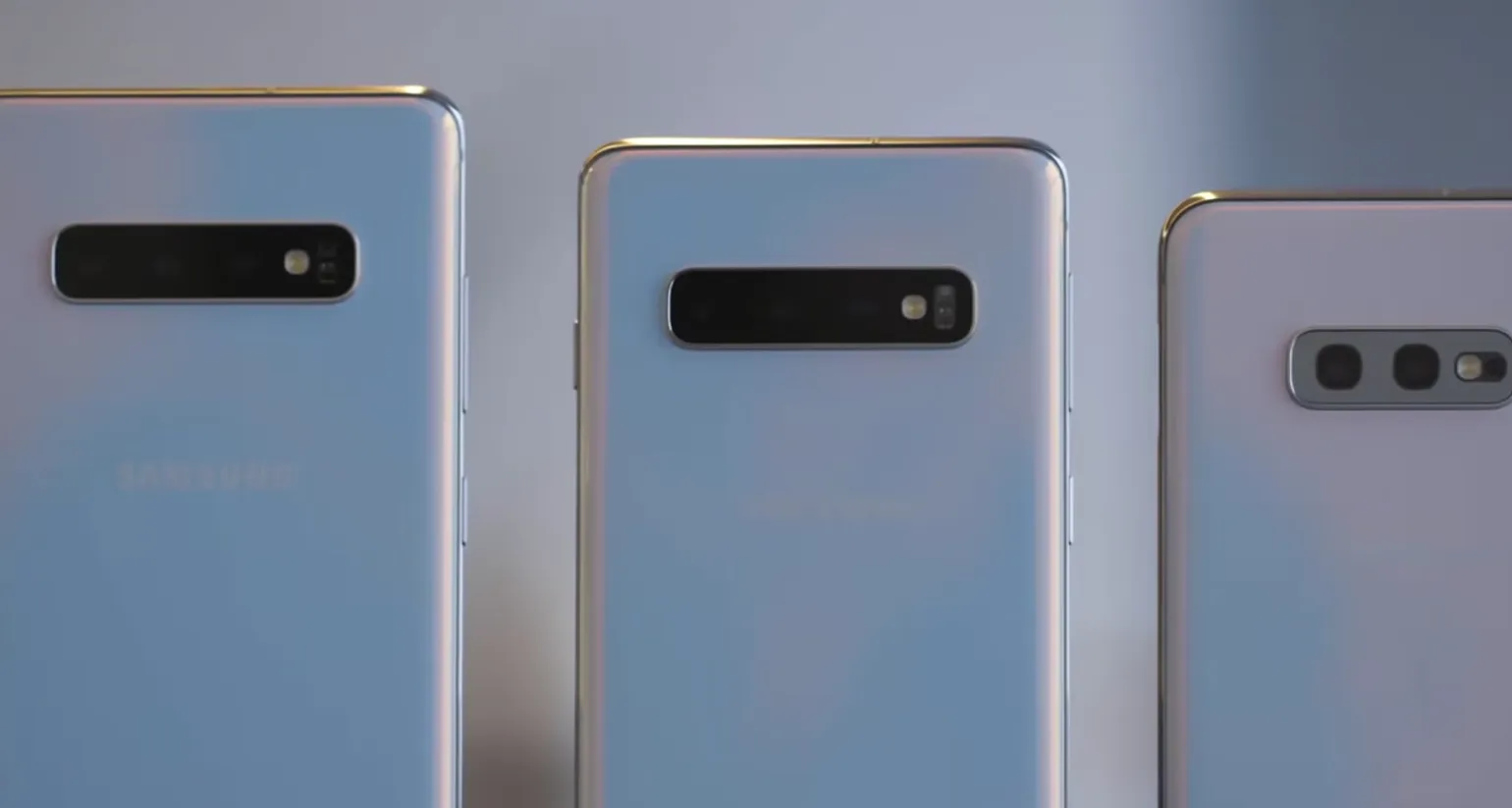 In recent years, most phone manufacturers have increased incentives for customers who preorder the latest model with a contract.
For example, customers who preordered a Samsung Galaxy S22 contract were given free Samsung Galaxy Buds Pro worth £219, as well as a 12 month Disney+ subscription worth £79.90.
In addition, customers who preordered a Google Pixel 7 Pro contract were incentivised with a free Google Pixel Watch, worth a staggering £379.
The main 4 networks, including EE, Vodafone, O2 and Three also offer various discounts and incentives for phone contract preorders, such as an increase in data allowance and a reduced upfront cost.
However, with demand for iPhones remaining high all year round, Apple generally don't offer pre-order gifts or incentives. At most, Apple usually provides 0% financing options around the release date when buying the latest iPhone off-contract.
Wait for Black Friday or Cyber Monday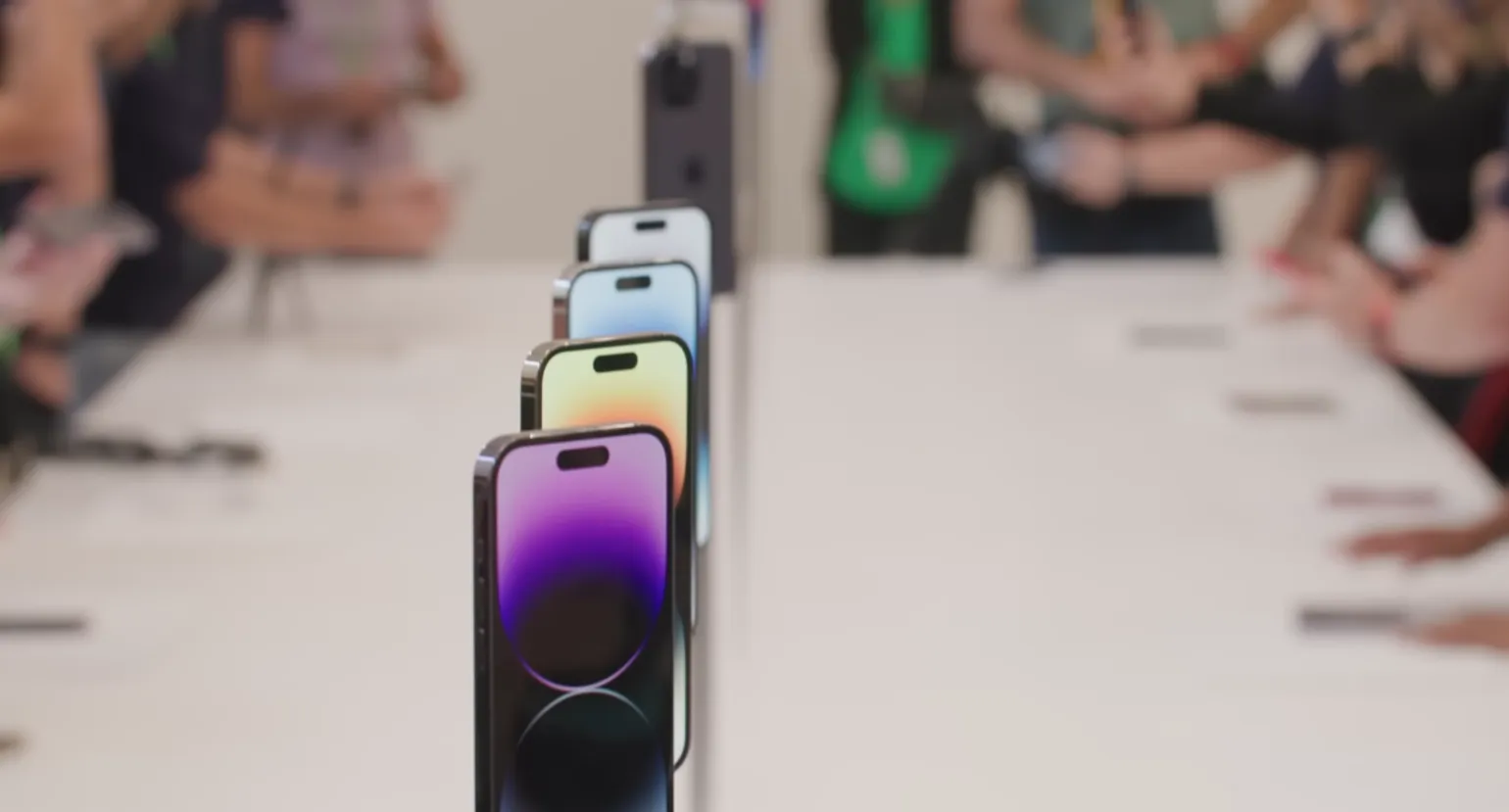 As the Americanisation of Britain continues, Black Friday and Cyber Monday have become yearly traditions in the UK.
Nearly all networks participate in Black Friday and Cyber Monday, which takes place every year, late November. You will see various discounts and increased incentives for the latest phone contract deals.
Furthermore, there are usually additional discounts for phone contracts around Christmas and during early January sales. The best offers are typically available on Boxing Day (26th December).
Seasonal deals will be available directly on network websites, as well as offers from third party seller websites, such as Affordable Mobiles and Fonehouse.
In addition, exclusive deals tend to be available on most comparison websites, especially during the Black Friday period.
If you're looking to purchase a phone SIM free, look directly on the manufacturer's website for various discounts and offers. Last year, Samsung offered exclusive discounts for the Galaxy S22 directly from their website.
Keep an eye out on comparison websites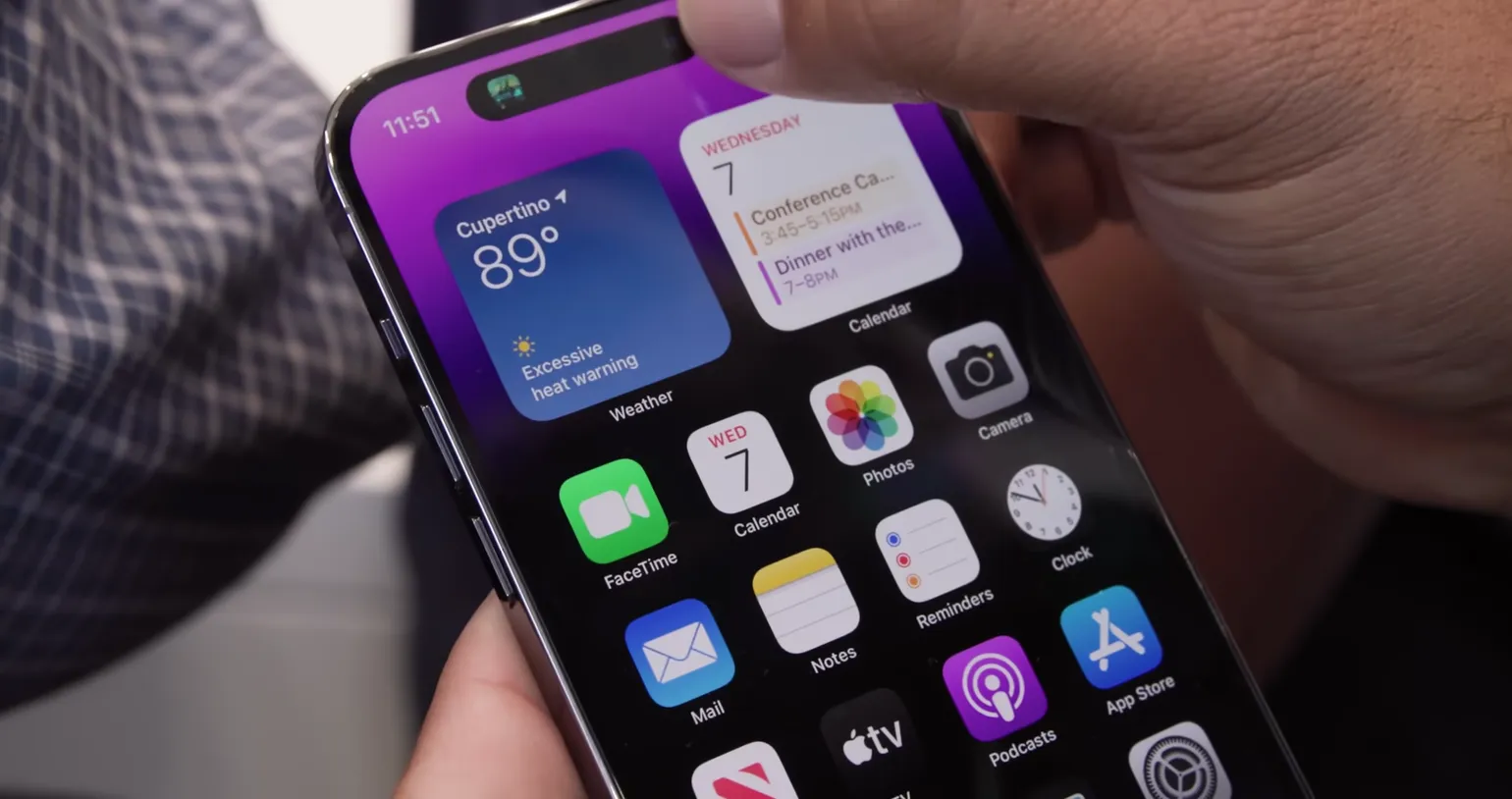 Some of the best phone contract offers happen at seemingly random times.
As a result, it's always a good idea to keep an eye out on comparison websites, where you can compare all deals in one place, and easily track the lowest prices.
Furthermore, tools such as camelcamelcamel allow you to track the price of phones on Amazon, with the ability to receive email alerts when there is a price drop. This is useful if you're looking to buy a phone SIM free and combine it with your own SIM only deal.
Wait until your contract is coming to an end for a cheap upgrade
If you're on a phone contract, the best time to get a new phone is just before your contract is coming to an end.
Most networks will do the most they can to keep you as a customer and get you to sign a new contract, even if that means offering you a new phone contract with a huge discount.
By contacting your network directly, you will be able to haggle and get the latest phone contract at exclusive prices, that you generally won't find elsewhere, including on comparison websites.
For more information, see our guide on getting a better contract deal when upgrading.