How comparison websites can save you money when buying a phone contract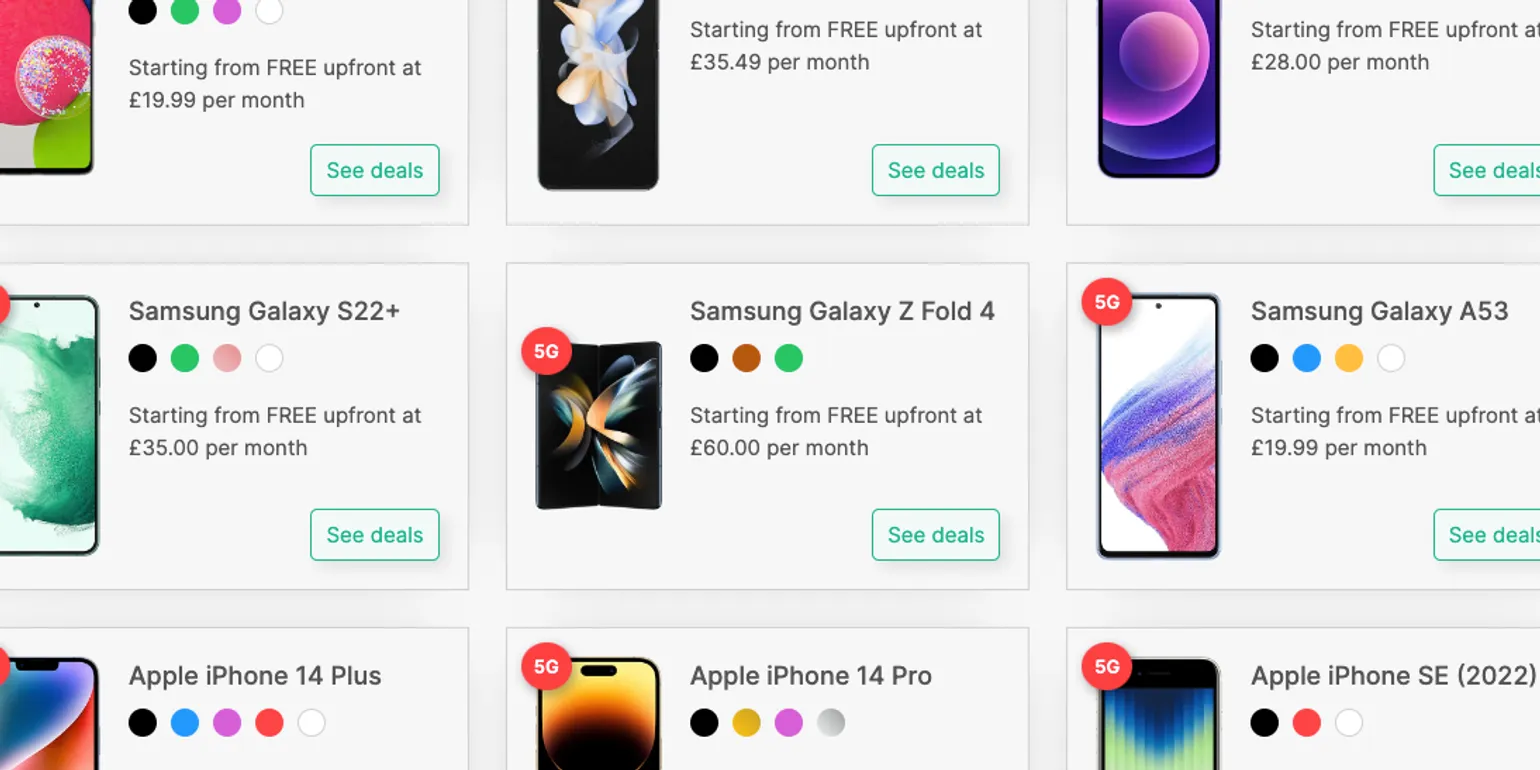 Phone contract comparison websites have grown in popularity in the past decade.
With the ongoing cost of living crisis, consumers are looking for more ways to be careful with their money and get the best deals possible, without spending more than they need to.
Phone contract comparison websites allow you to compare deals from multiple networks and retailers, all in one place. This includes phone deals as well as SIM only deals.
They allow you to filter down to specific deals based on your requirements, as well as sort by lowest cost.
This makes it easier to see all the best deals for you, and save you money as a result.
Phone comparison websites include deals directly from networks, as well as third party sellers.
How do phone contract comparison websites work?
Phone contract comparison websites are a fairly simple concept, and work similarly to other comparison websites.
You will be shown deals from multiple networks and retailers, all on a single page.
Furthermore, you will be shown a clear breakdown of costs for each deal, including upfront cost, monthly cost, cashback, total cost and contract length.
You can also filter and sort deals using specific metrics - for example, you may only want to see deals with a zero upfront cost, and you want them ordered by lowest monthly cost first.
As well as comparing multiple phone models, you can compare SIM only deals from different networks, which makes it easier to see which deals give you the most amount of data for your money.
Whenever you see a deal on a phone contract comparison website that you like, you can click on the deal to be redirected to the seller, where you are then able to continue and make a purchase.
Comparison websites make their money via commission - if you click on a deal and make a purchase, the comparison website will receive a commission from the retailer and/or network for referring you.
How can a comparison website save me money when looking for a phone contract?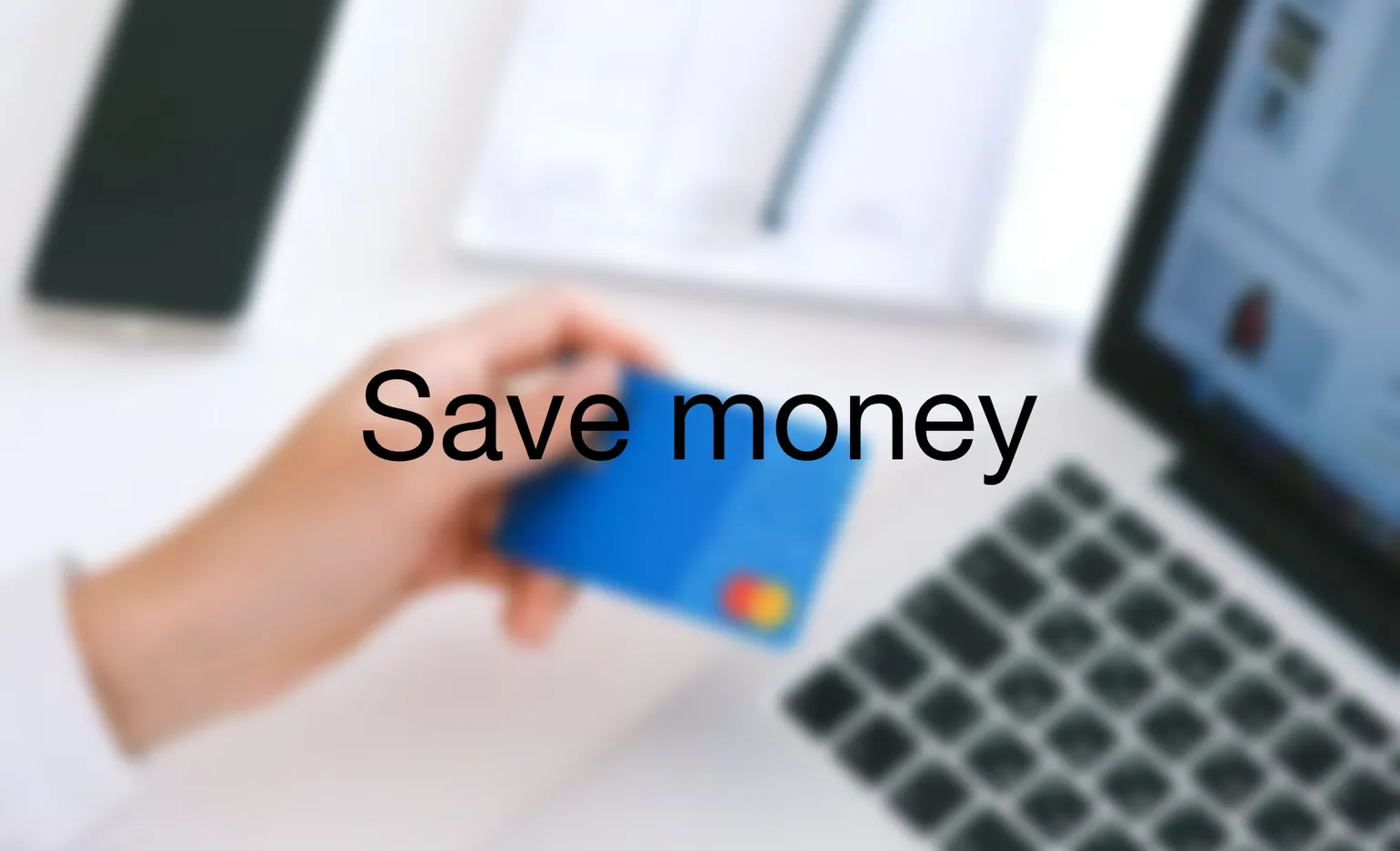 It's much more convenient to use a single website to see multiple deals all in one place. You won't have to visit numerous websites to view all the deals available on the market. Furthermore, comparison websites make it simple to sort by cost, and to filter down to specific deals for your needs.
In addition, you'll often find exclusive deals that you won't find directly from networks.
Phone contract comparison websites also offer a uniform and simple interface to view deals from multiple retailers and networks, which makes it far easier to understand, digest and view important information, such as cost breakdowns.
Phone contract comparison websites also offer cashback deals that allow you to claim money back during a phone contract.
As well as showing you the cheapest deals, phone comparison websites also have general advice and information about phone contracts and networks. Such articles will allow you to make informed decisions when deciding on a suitable phone contract.
What's the best way to use comparison websites for phone contracts?
Before using a comparison website, it's important to do your research beforehand, such as the type of phone you want, or the type of SIM only deal you require. For example, you may be looking for a phone that has the best possible camera, or you may want a SIM only deal from a network that has the fastest download speeds.
Furthermore, there are many sketchy comparison websites out there that only exist to scam consumers. Make sure you use reputable phone comparison websites only, to avoid being a victim of fraud.
In addition to verifying comparison websites, make sure you do your research on the phone retailer you are being referred to. Look for reviews on Google and Trustpilot. This is particularly important when purchasing from a third party seller, rather than directly from the network.
Some phone contract comparison websites may have access to exclusive deals that others may not. Make use of multiple phone comparison websites to ensure you don't miss any deals.
When using phone comparison websites, you should also make use of the filters, in order to narrow down results and see only the deals that are suitable for you. Without filters, results presented may be unnecessarily congested and confusing to look at.
On occasion, phone comparison websites can have incorrect or out of date information. Make sure to verify the deal you have been referred to, and that costs shown match with the comparison website. Failure to do so may result in you paying more than you expect.
Can I use a comparison website if I'm upgrading my phone?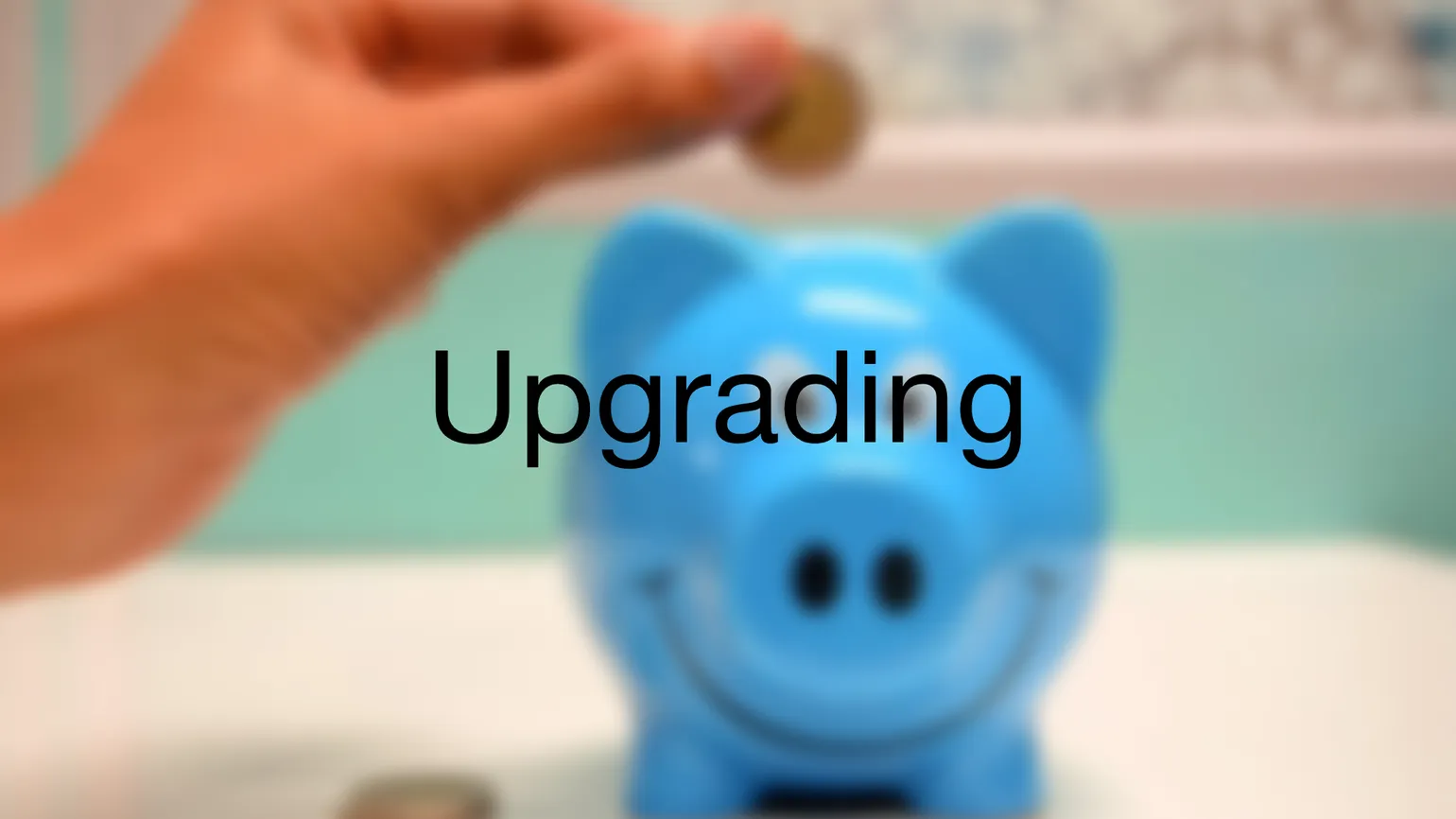 Most phone comparison websites also show deals for customers who wish to upgrade with their current network, as well as deals for new customers.
However, our research has shown you are far more likely to get a better upgrade deal if you speak to your network directly. You will be able to haggle and get a much cheaper deal compared to any you will find on comparison websites. Networks will do as much as possible to retain customers, even if that means giving you a ridiculously cheap deal.
For more information, see our guide on upgrading and getting a cheap deal.
Can I use a phone comparison website if I want to switch networks?
You can use a phone comparison website even if you wish to switch networks.
If you see a deal that you like, go ahead and continue to make a purchase.
You will initially be given a new phone number. However, once you receive your new phone or SIM, you can easily transfer your number by providing your new network with a PAC number.
You can easily request a PAC number from your old network by sending a text. This takes no more than a couple of minutes.
Once you have received your PAC code, hand it to your new network (this is usually done via an online form on the network's website), who will then begin the process of transferring your number.
For more information, see our guide on switching networks and transferring your number.
Do comparison websites always have the cheapest phone deals?
You'll often find the cheapest deals on phone contract comparison websites. You'll also be able to see deals that are exclusive to comparison websites.
However, our research has shown this is not always the case.
Some networks actually have exclusive deals on their own website that you won't find on phone comparison websites.
Furthermore, some networks, such as EE and Plusnet, are no longer on comparison websites.
Therefore, if you see a phone deal that you like on a comparison website, make sure to see if there are any better deals available directly from the network's website.
What are the best phone contract comparison websites?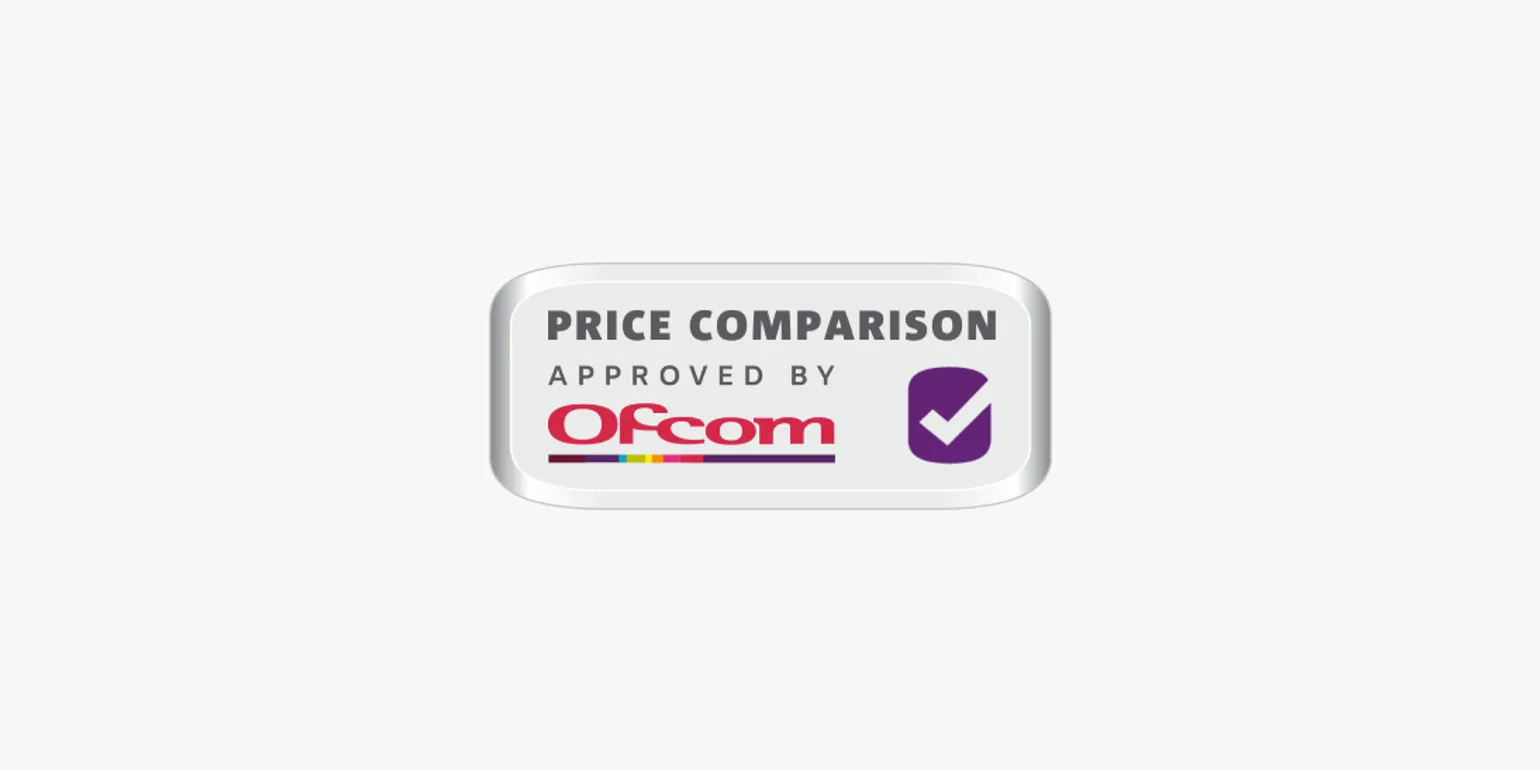 There are several reputable phone comparison websites, including Ofcom accredited websites.
In order for a phone comparison website to be approved by Ofcom, it will have to pass a rigorous technical audit and background check. Ofcom's stamp of approval ensures results are accurate, reliable, accessible and up to date.
However, just because a comparison website has not been Ofcom accredited, it does not mean they are unreliable or inaccurate. It is the decision of the comparison website to apply to be Ofcom accredited. Being approved by Ofcom can be a long and costly process, and may not be suitable for every phone comparison website.
Ofcom accredited
Non Ofcom accredited