How are third party phone contract sellers cheaper than networks?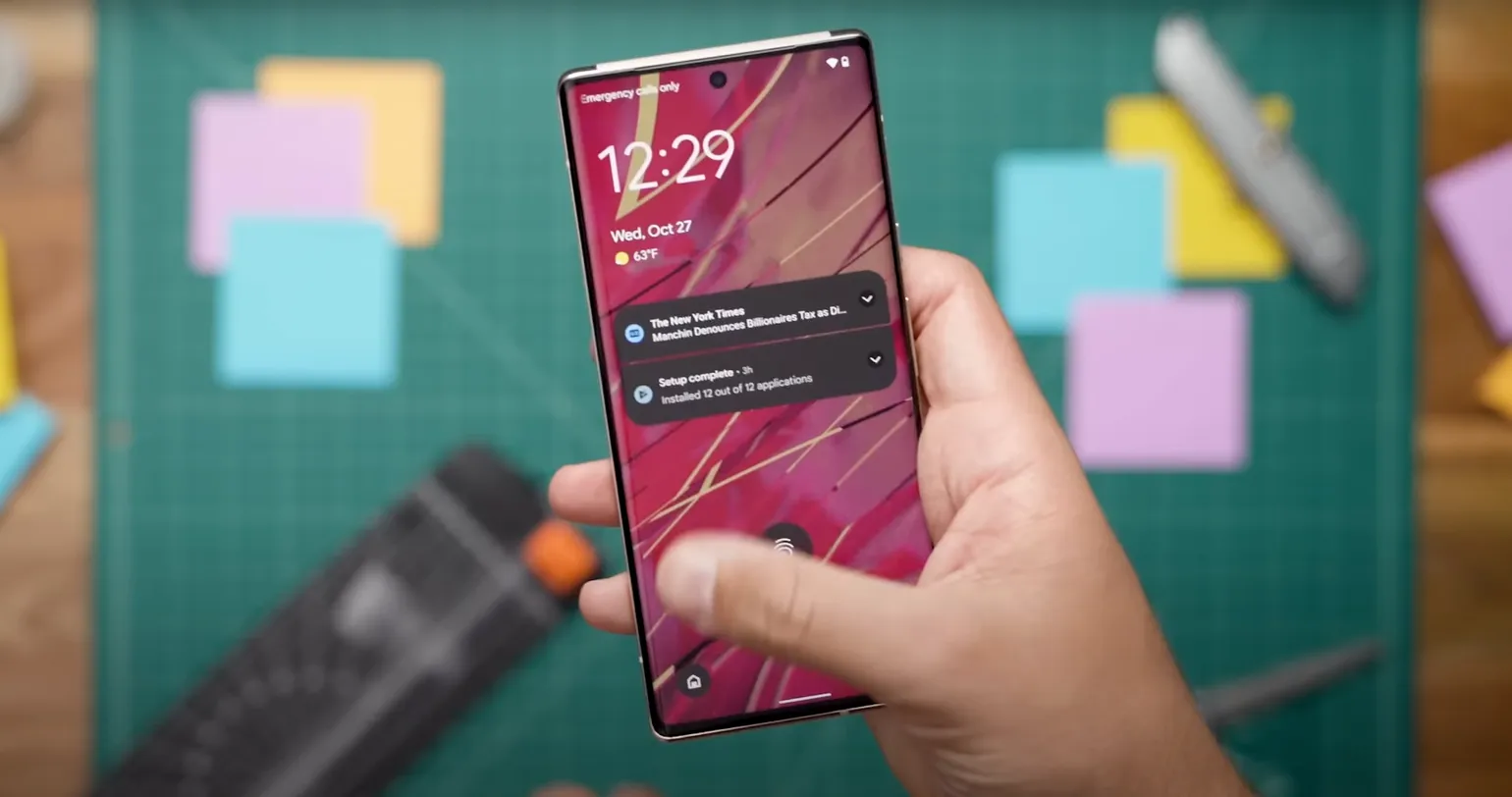 There are a variety of reasons as to why third party phone contract sellers are generally much cheaper compared to buying directly from a network.
One of the most prominent reasons is because third party retailers buy phones in bulk directly from the manufacturer, therefore they are able to negotiate considerably lower prices that can be passed onto the consumer.
Furthermore, by offering phone contracts from multiple networks (EE, Vodafone, Three and O2), third party retailers are able to sell more phones, whereas a network can only sell phone contracts for its own network. As a result, they are able scale and be more efficient.
In addition, the technical support and warranty services for the actual device is handed over to the third party retailer. This offers an incentive for networks to sell more of their phone contracts through third party resellers, as it reduces their support costs. However, the network will still be responsible for the network support you receive, such as service and coverage. The network will also be responsible for the contract itself, including the monthly bill payments and any additional tariff charges. The network will also responsible for informing you when your contract is coming to an end, and the process of renewing.
Third party retailers also receive large commissions from the networks for each new customer they potentially sign up, with the money used towards offering cheaper deals for consumers. Networks are willing to pay large commissions, even if it takes a hit on their short term profit, as consumers rarely switch networks. Therefore, networks anticipate that most consumers will stay and renew when their contract comes to an end, making more money in the long run.
Can third party phone contract sellers be trusted?
In most cases, third party contract sellers can be trusted. The main 4 networks (EE, Vodafone, Three and O2) only partner with reputable retailers, therefore you can be assured they are genuine companies.
However, that doesn't guarantee each seller will have good or the same level of support. Although the network will be responsible for the network service (coverage, reception, etc) and the contract, the retailer will be responsible for the phone itself, including:
Upfront payment
Delivery
Returns
Condition
Warranty and repairs
Passing your details to the network
Therefore, you should do your due diligence and research before making a purchase. You should check review sites, such as Trustpilot and Google Reviews, and look for what other customers have to say about the seller.
What are the best third party phone contract retailers?
The following retailers are considered genuine and reputable, with good levels of support and customer service. We include deals from all the following retailers within our comparison deals:
Where can I compare deals from third party retailers?
At CompareDial, we compare deals from all the major third party retailers, including deals directly from networks.
We also compare deals for flagship devices, such as the Apple iPhone 14 and Samsung Galaxy S23.