Are pay as you go phones still worth it? Probably not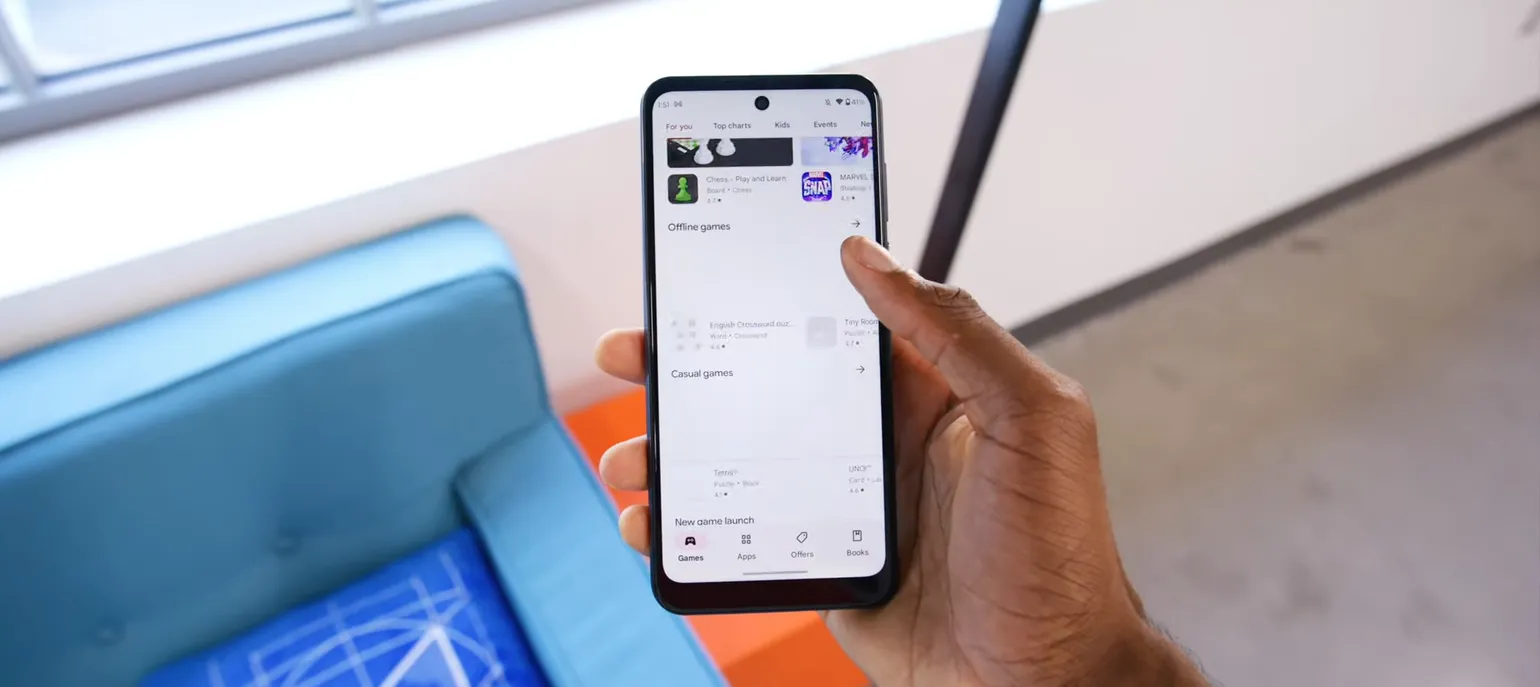 Around 2 decades ago, pay as you go used to be the most popular choice for phone consumers. Not only was it simple and cost effective, but anyone could sign up, with no credit or background checks required.
With pay as you go, you were charged for services as you used them. This was by minute for calls made, per text sent and per MB of data.
You were charged via credit, which was tied to your phone number. Credit was typically topped up in shops and supermarkets, where you would be sold a receipt for the credit amount requested. This receipt would have a unique code, which you would then enter on your phone by calling an automated service from your network, in order to claim the credit.
However, pay as you go is no longer the most popular option. As a matter of fact, it barely exists today.
Pay as you go was popular before smartphones existed. Most people did not use the internet on their phones, therefore they did not require any data. Instead, texts and calls were the primary use of phones.
Of course, that has changed today. Smartphones are now ubiquitous, and they are practically always connected to the internet. Charging per MB or GB for data wouldn't make sense in today's market, as this would end up being too expensive.
Furthermore, research has shown people rarely make calls or send texts any more - at least in the traditional way. Rather, consumers opt for WhatsApp and iMessage, which uses data instead.
As a result, networks have moved away from making money with pay as you go. Instead, most networks make their money through contracts, whether they be 1 month short term SIM only contracts, or longer 12 and 24 month phone contracts.
Such contracts come with a set amount of data, and often unlimited minutes and texts. The concept of pay as you go doesn't exist - when allowances run out, you will usually be required to buy a bundle for extra data, until allowances reset at the start of the next month.
How does pay as you go work today?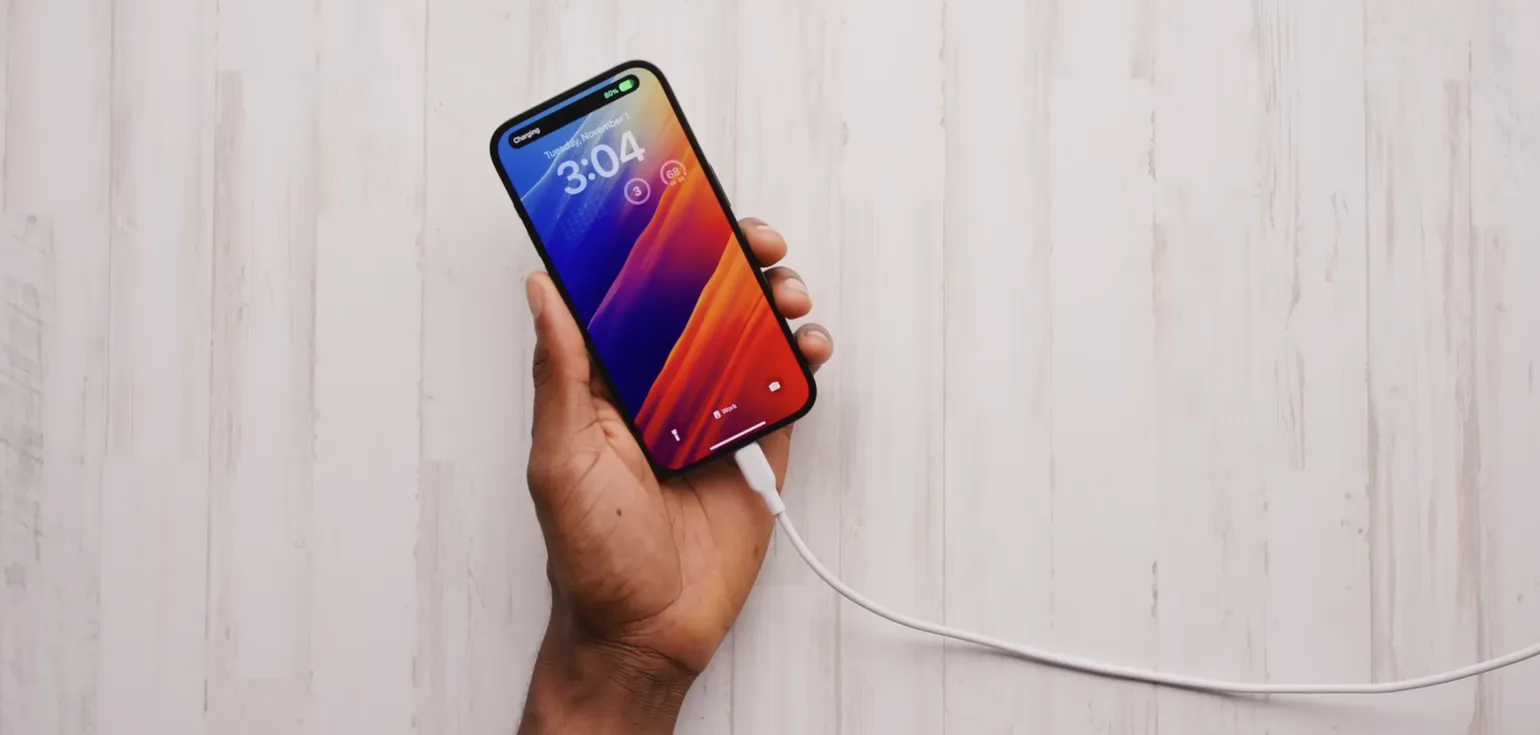 Pay as you do is almost identical today, and still works in the same way as it used to. You are still charged for services used, such as minutes and texts. However, in today's smartphone world, mobile internet is ubiquitous - pay you go plans now charge for data per MB used.
However, one new addition that most pay as you go plans now offer is data bundles. A data bundle allows you to buy a set amount of data, as opposed to paying for each MB of data used.
Bundles usually have different names from each network:
EE - Subscription Pack
Vodafone - Bundles
O2 - Big Bundles
Three - Data Packs
Bundles usually work out cheaper compared to the pay as you go rate, however it's still generally more expensive when compared to 1 month contracts and long term phone contracts, which include a set amount of data in the allowance, at a much cheaper cost.
As a result, pay as you go isn't a popular option for today's market, with most consumers opting for contracts.
30 day SIM only plans have replaced pay as you go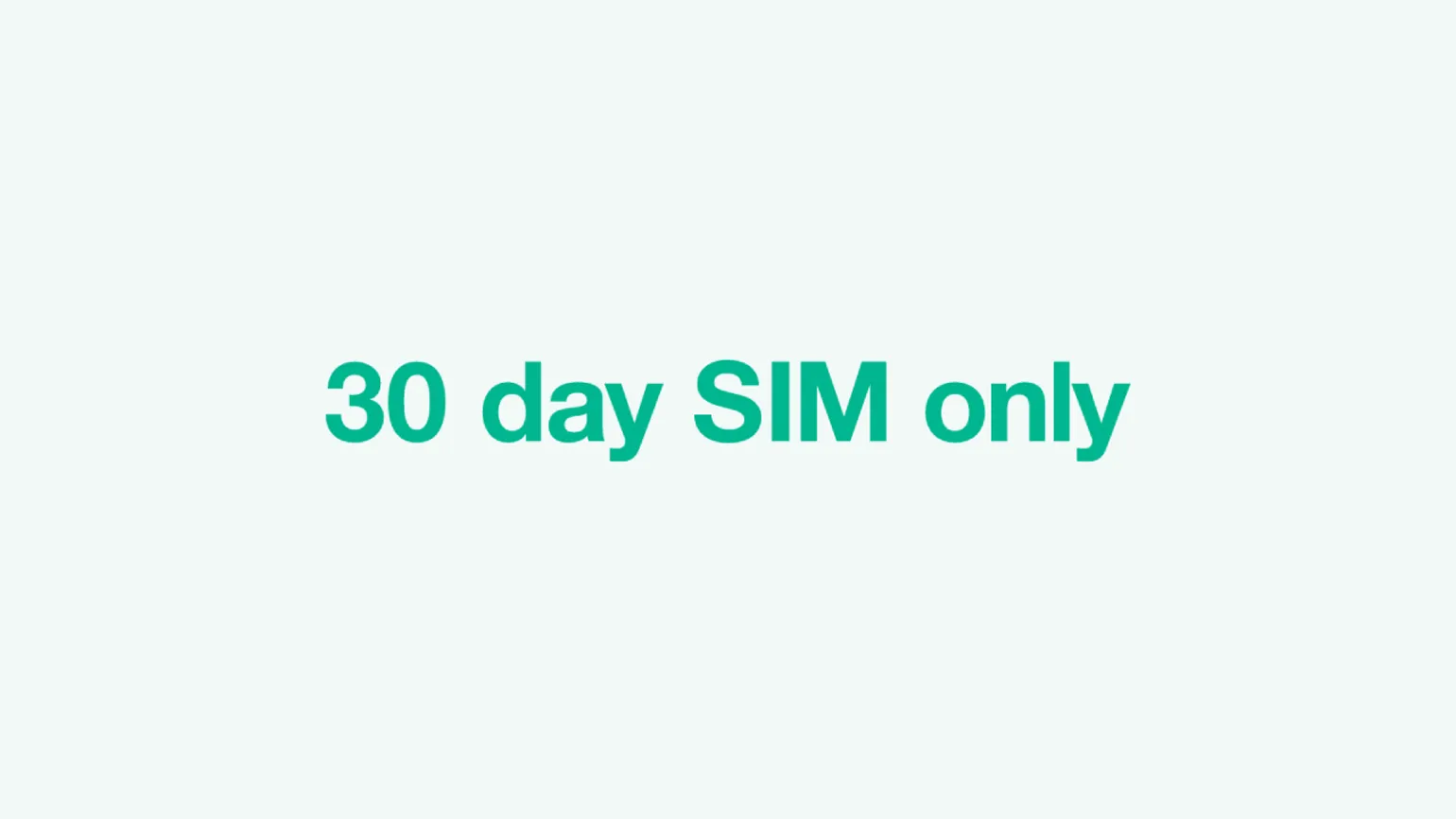 Most consumers on pay as you go have moved to 1 month / 30 day SIM only plans, which are often referred to as short term contracts. These types of plans are the number one choice for consumers in the UK today.
These short term contracts offer the same freedom of pay as you, which allows you to switch or cancel plans at any time, but without the pay as you go rate, which is generally more expensive.
There are no long term commitments involved. Instead, you pay a set amount each month, for a set amount of data, which often also includes unlimited minutes and texts. You can automatically have your plan renew at the end of each month, so it's as convenient and easy as a traditional contract, but allows you to cancel or switch whenever you like.
If you go over your data allowance, you can get more data by purchasing a bundle. Your data allowance will reset at the start of each month.
Phone contracts vs pay as you go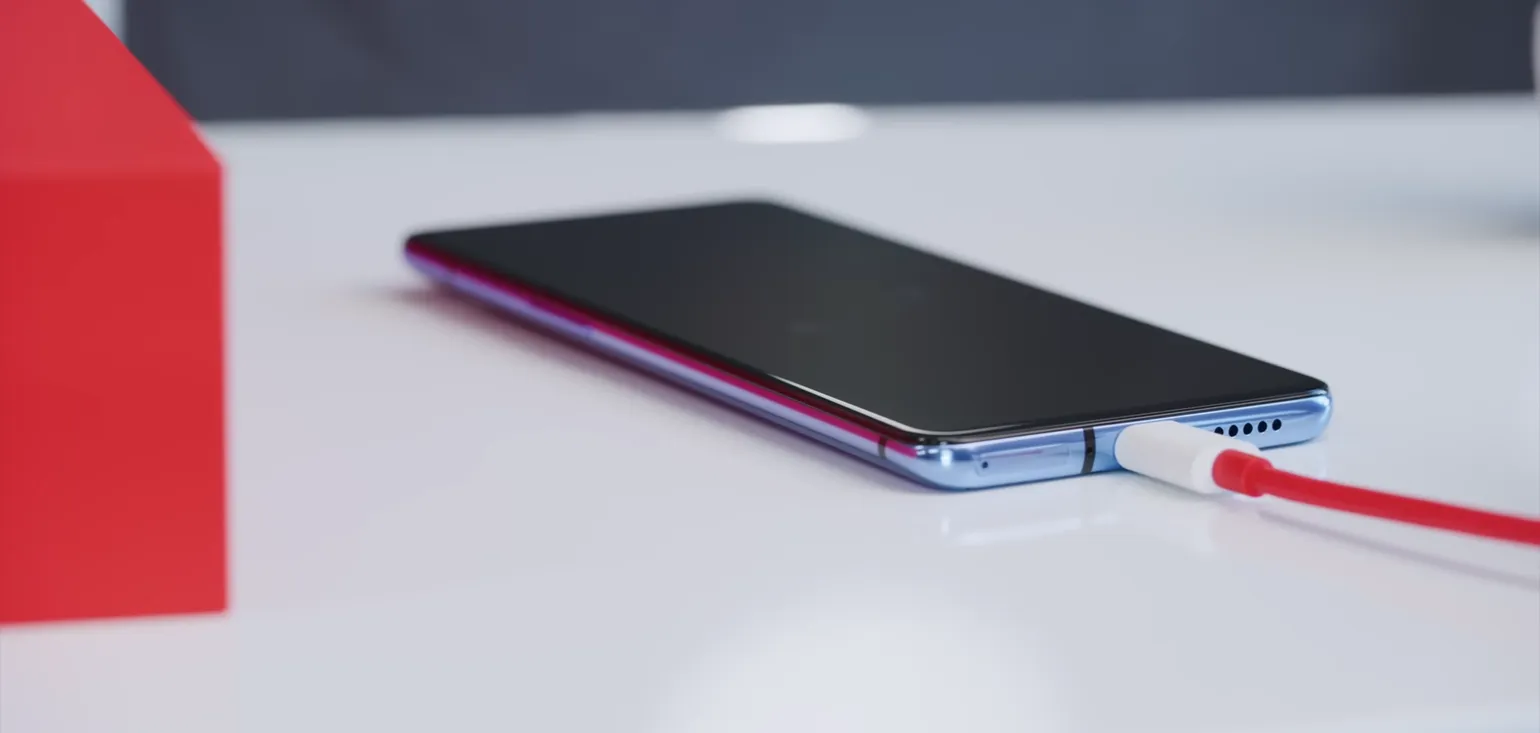 Generally, phone contracts work out cheaper compared to pay as you go, especially in the long run.
Long term contracts are often the most cost effective solution for consumers, and include SIM only contracts and phone contracts.
With pay as you go, you need to purchase your own phone separately to pair with your pay as you go SIM.
Furthermore, you will need to pay for data as you use it, which nearly always works out more expensive compared to data allowances you receive with contracts.
With a contract, there's no pay as you go rates - you get a set amount of data. If you go over your allowance, you will usually need to buy a data bundle to continue using internet on the go, until your allowance resets at the start of the next month. However, phone contracts do have some negatives compared to pay as you go.
With pay as you go, there's no long term commitment. You can stop at any time, without termination fees or having to worry about breaking a contract.
Phone contracts are long term commitments. You must pay the your monthly bill each month for the duration of your contract, or you risk becoming in debt, which will negatively affect your credit score.
With pay as you go, you just pay for what you use. There's no data wastage at the end of each month.
If you want the best of both worlds, with the freedom of pay as you go, but the cost effective option of contracts, we recommend getting a 1 month rolling contract, also known as 30 day SIM only deals. These work like contracts, but without the long term commitment.
FAQs